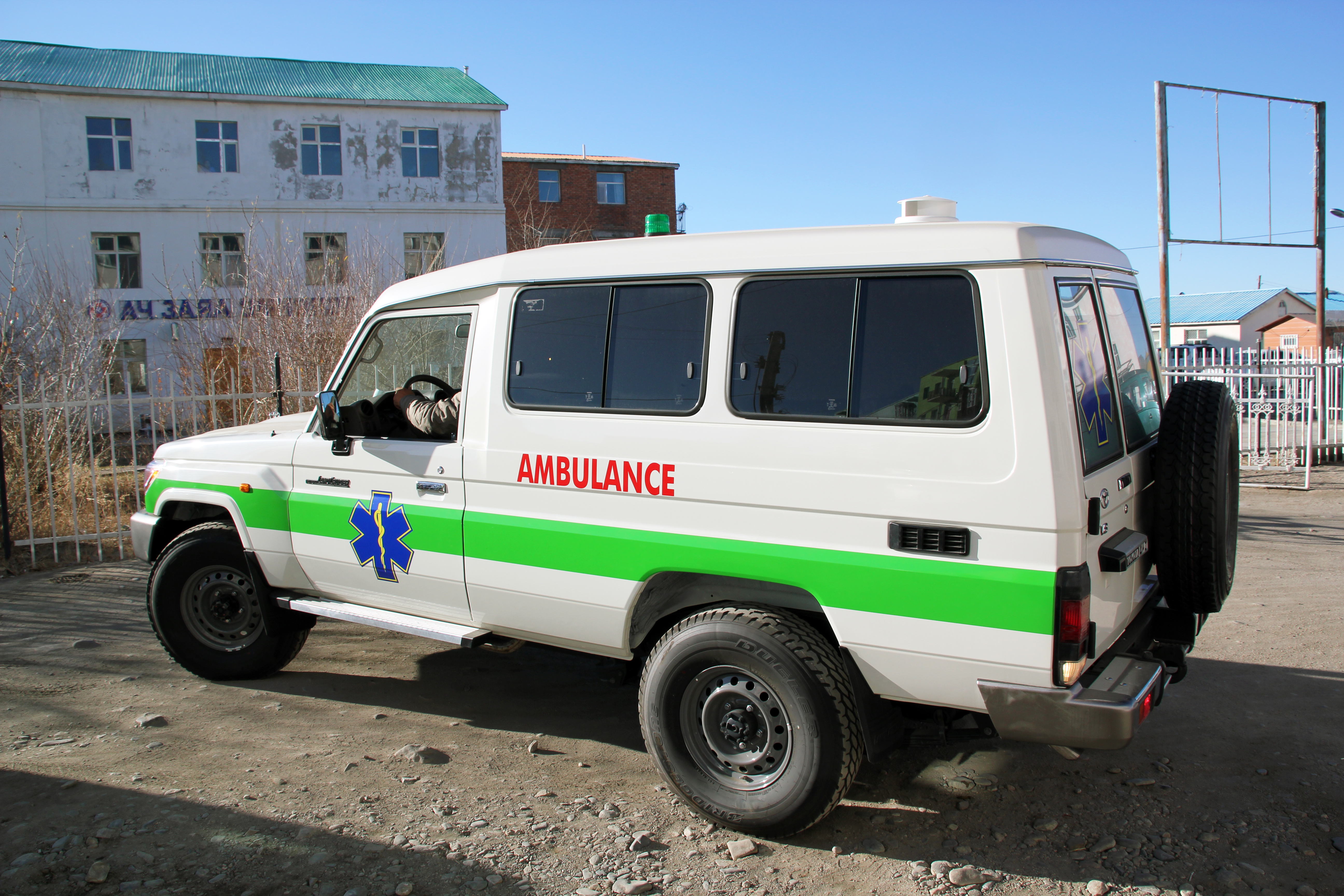 Funding
Belgian State Loan (FINEXPO 60%)
Mongolian Fund (40%)
MONGOLIA
KHOVD HOSPITAL
IMPROVEMENT OF CARE STRUCTURES FOR THE WESTERN REGIONAL DIAGNOSTIC AND TREATMENT CENTRE OF MONGOLIA (WRDTC)
Improvement of care structures in Khovd diagnostic and treatment center allow a better healthcare coverage for population in the western region of Mongolia (+/- 300 000 people). Thanks to the quality of equipment and training provided to staff, healthcare users will have better quality diagnosic and care.
Preparatory phase: 2009-2017
Completion phase: 2018-2021
EQUIPMENT AND SERVICES
– Hospital equipment
– Technical user training
– Training of medical personnel
– After-sales service
– Maintenance for 3 years after installation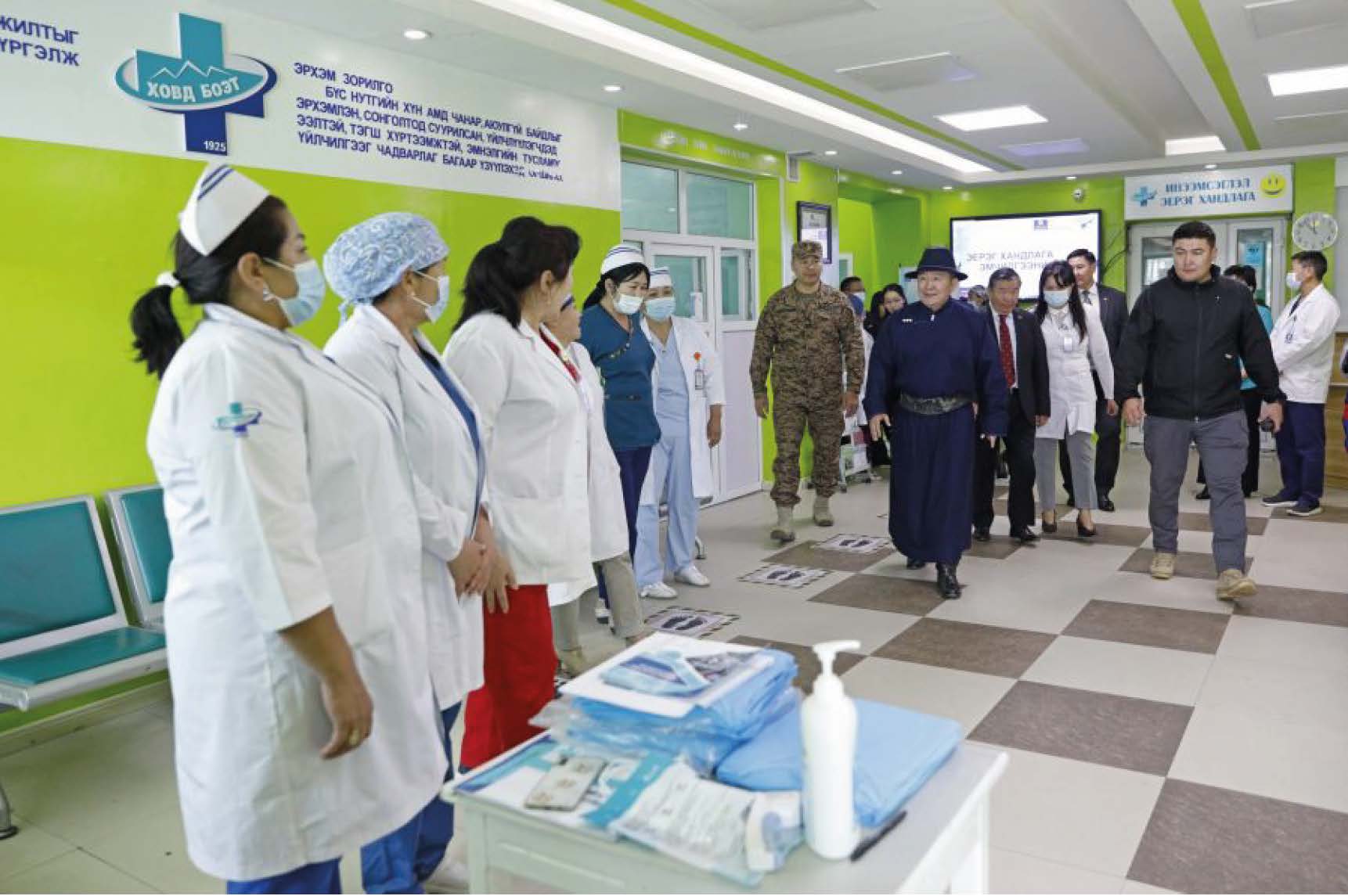 ON SEPTEMBRE 21, PRESIDENT KH. BATTULGA VISITS WESTERN REGIONAL DIAGNOSTIC AND TREATMENT CENTER (WRDTC) IN KHOVD
On September 21, President Kh. Battulga worked in Khovd aimag. During his working trip, the President visited the Western Regional Diagnostic and Treatment Center and held a meeting with its authorities. The Western Regional Diagnostic and Treatment Center has six surgical wards, 10 internal medicine wards, eight paraclinic wards, and one prevention center, employing 438 doctors and health workers and providing health care services to citizens of five aimags of the western region. With a purpose to improve the quality of its services, a total of 102 pieces of equipment of 58 types were provided in the framework of a joint project of governments of Mongolia and Belgium. Consequently, it became possible to reduce the number of people to go to Ulaanbaatar from the western region for treatment and diagnosis, and to provide quality medical services in the rural areas. However, the center's authorities informed that it needs to expand the center, increase its capacity and staff and ensure constant capacity building to provide accessible medical services to the citizens of the five aimags.