Based on a solid experience, the FSE GROUP has over the years become one of the leading companies implementing biomedical and laboratory equipment projects in international markets.
Since we have accumulated multiple references on tenders financed by international donors, the company decided to also engage in the implementation of projects financed under State concessional loans and export credit lines.
The FSE GROUP has demonstrated its ability to manage export «turnkey» projects, incorporating all equipment supplies and ad-hoc services, from logistics to final commissioning.

+ 40
countries covered
+ 25 years
experience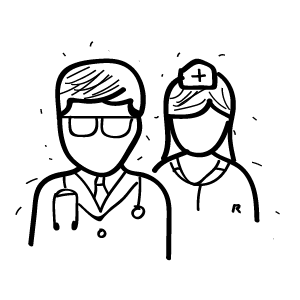 + 400
projects completed
1998
FSE SARL,
a french company
starts its healthcare operations
in Africa, through a branch office in Belgium.
2006
FSE International SA,
a Belgian company,
is established.
2011
The FSE GROUP is created.
FSE SARL (France)
becomes a subsidiary
of FSE International SA.
2015
The FSE GROUP is certified
under the ISO 9001:2008
quality management system
and since October 2017
is certified under the new
ISO 9001: 2015 standard.
2023
The FSE GROUP is 25 years old.
We operate on 3 continents, with a strong focus on Africa.
OUR STRENGHT
Our strength lies in the impact of our actions and in the approach we have to our business. We accompany our partners in the studies done prior to the implementation of their projects. To achieve this, we offer a set of services which are all driven towards the sustainability of the project. We are supported on the ground by agents and service providers whose involvement, experience and efficiency ensure a recognized quality of service.
Hervé Marquis
MANAGING DIRECTOR FSE GROUP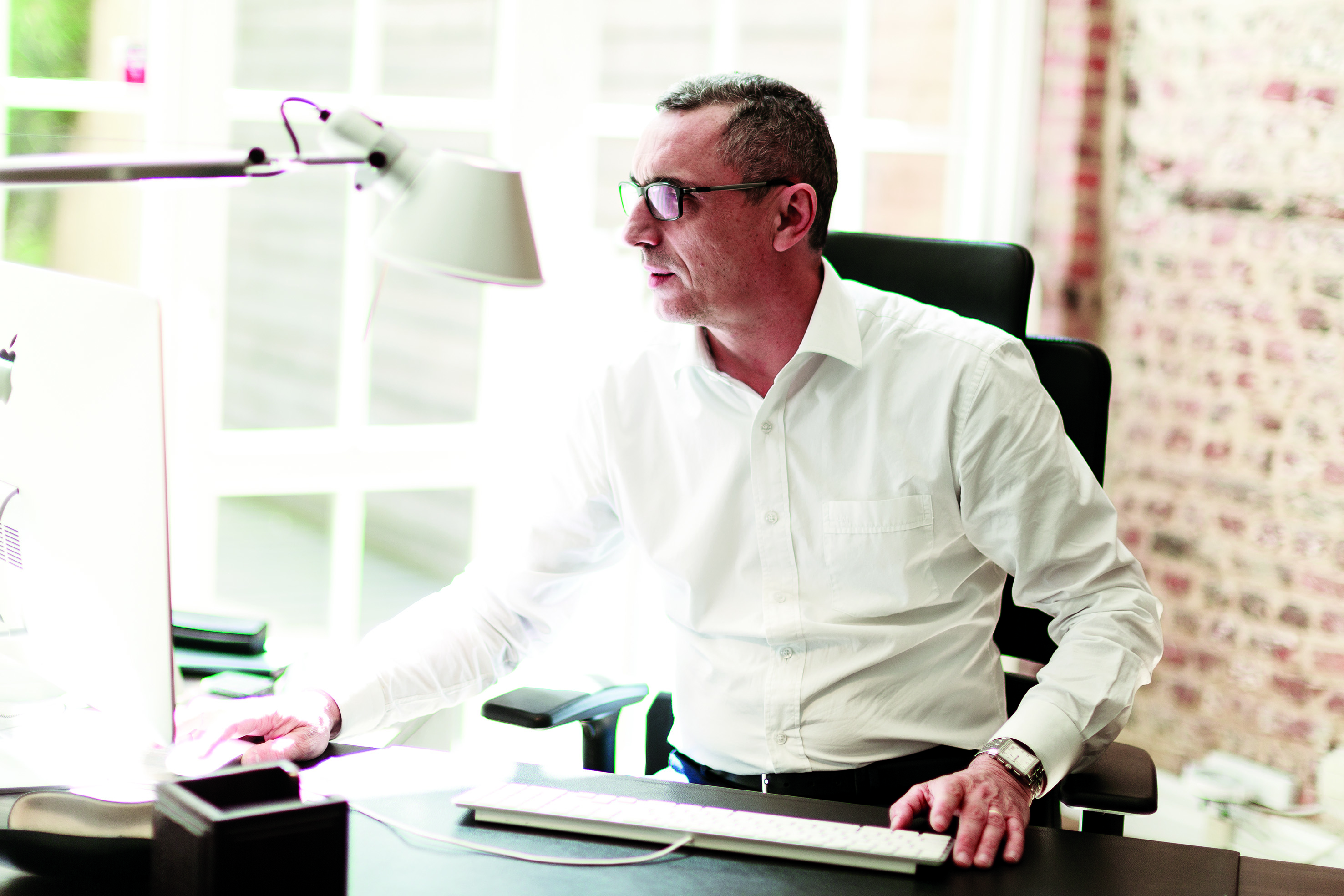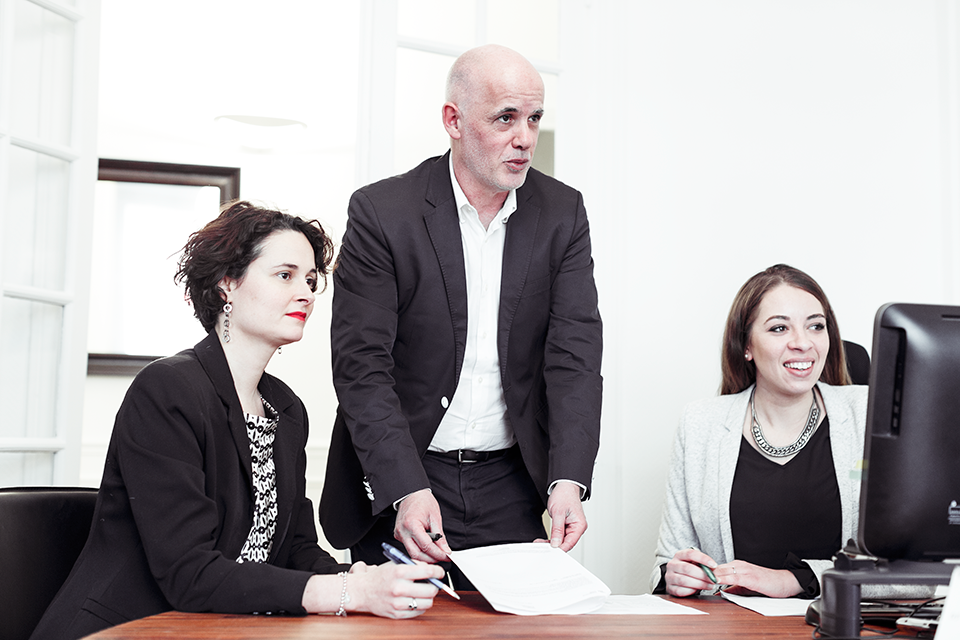 We provide equipment that has a strong impact in terms of public health: reduction of infant mortality, improvement of maternal health, better access to care. But we go way beyond acting as a sole purchasing facilitator. We are determined to ensure a proper transfer of skills and technologies, which will bring out the best of talents available in the countries where we operate.
Raphael de Tramasure
ASSOCIATE DIRECTOR FSE GROUP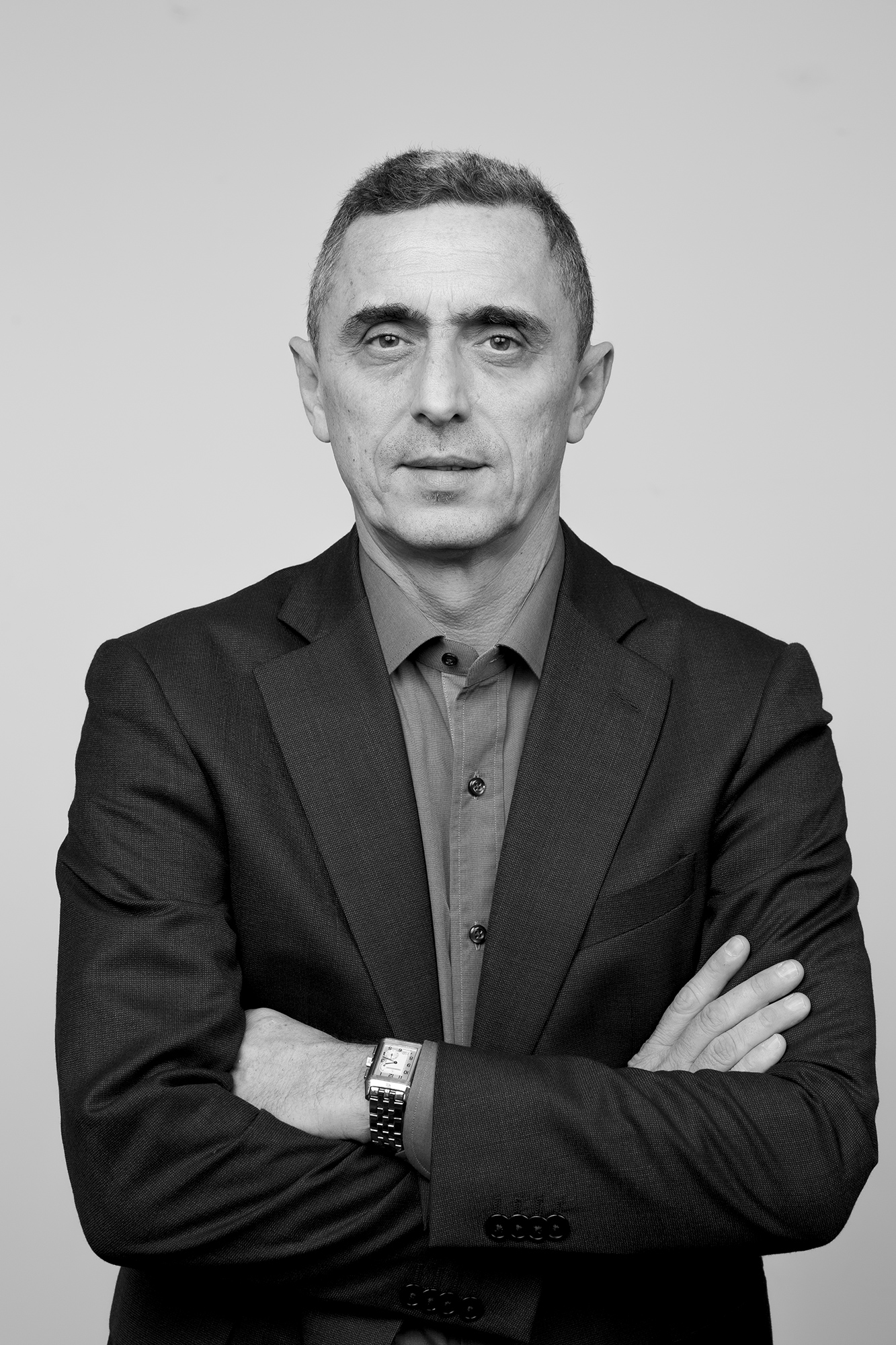 Hervé Marquis
MANAGING DIRECTOR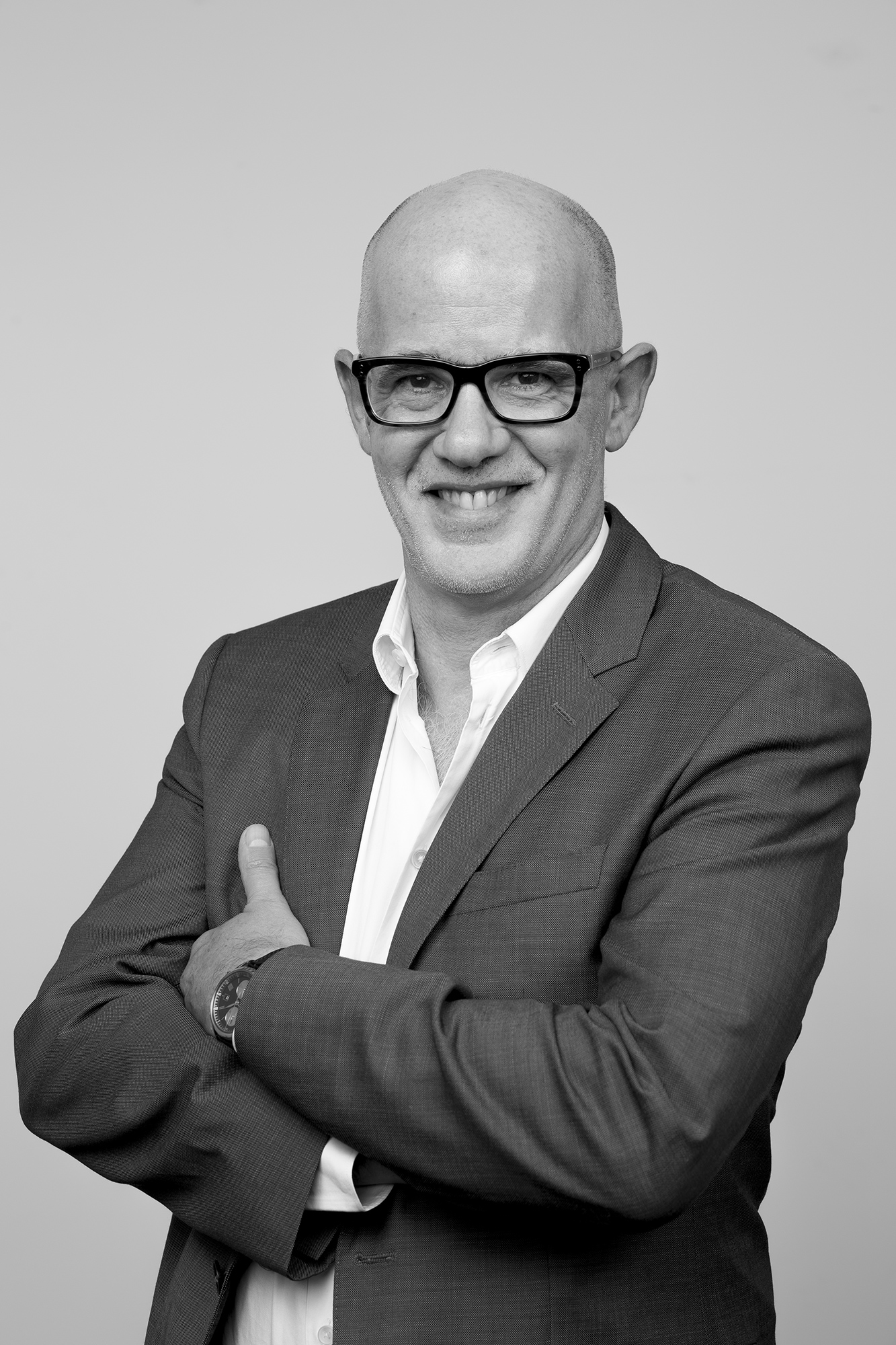 Raphaël de Tramasure
ASSIOCIATE DIRECTOR
COMMERCIAL SUPPORT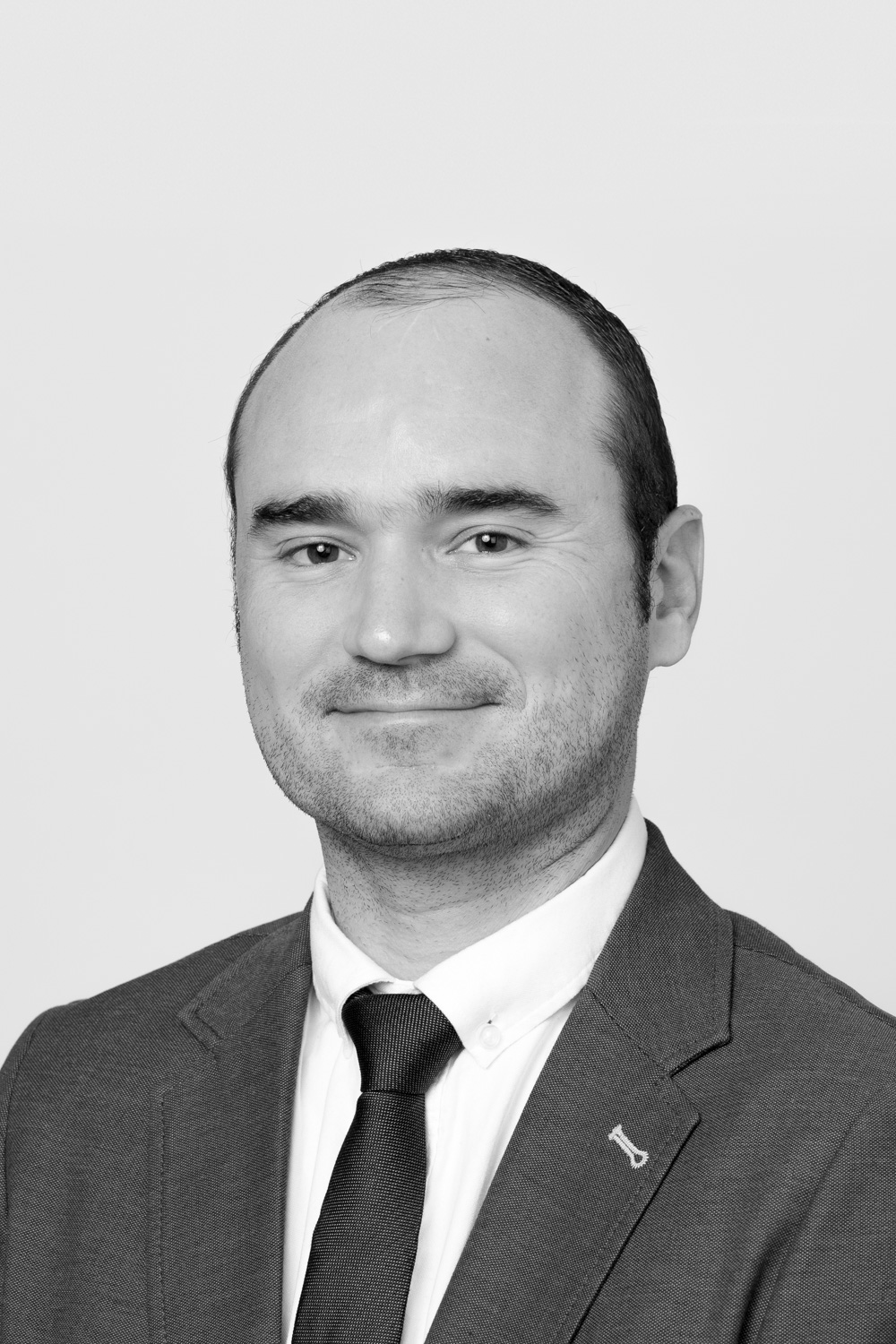 Nicolas Benoit
Regional manager West Africa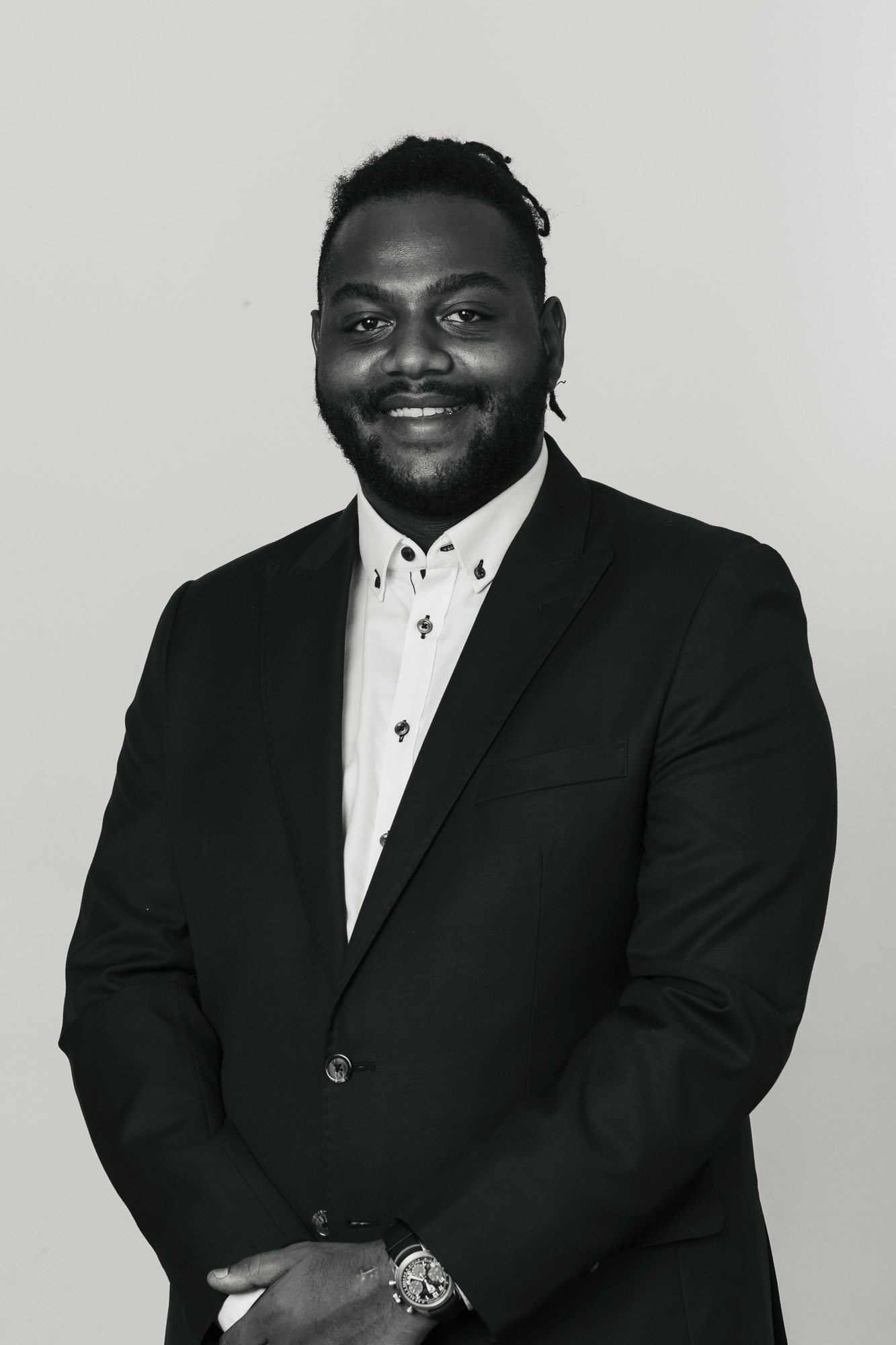 Ibrahim Ouedraogo
Regional manager Central Africa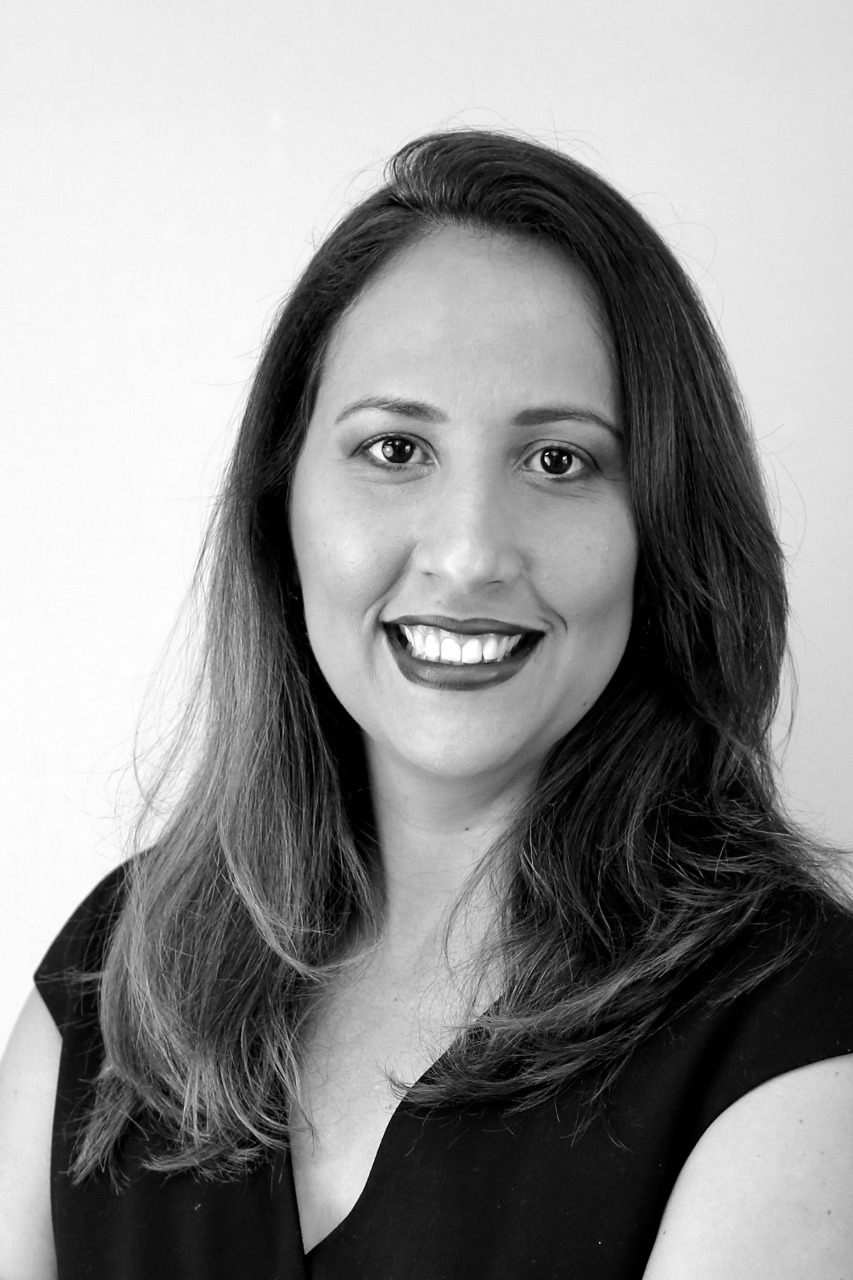 Keila Vitola
Regional manager South and central America
PROJECT MANAGERS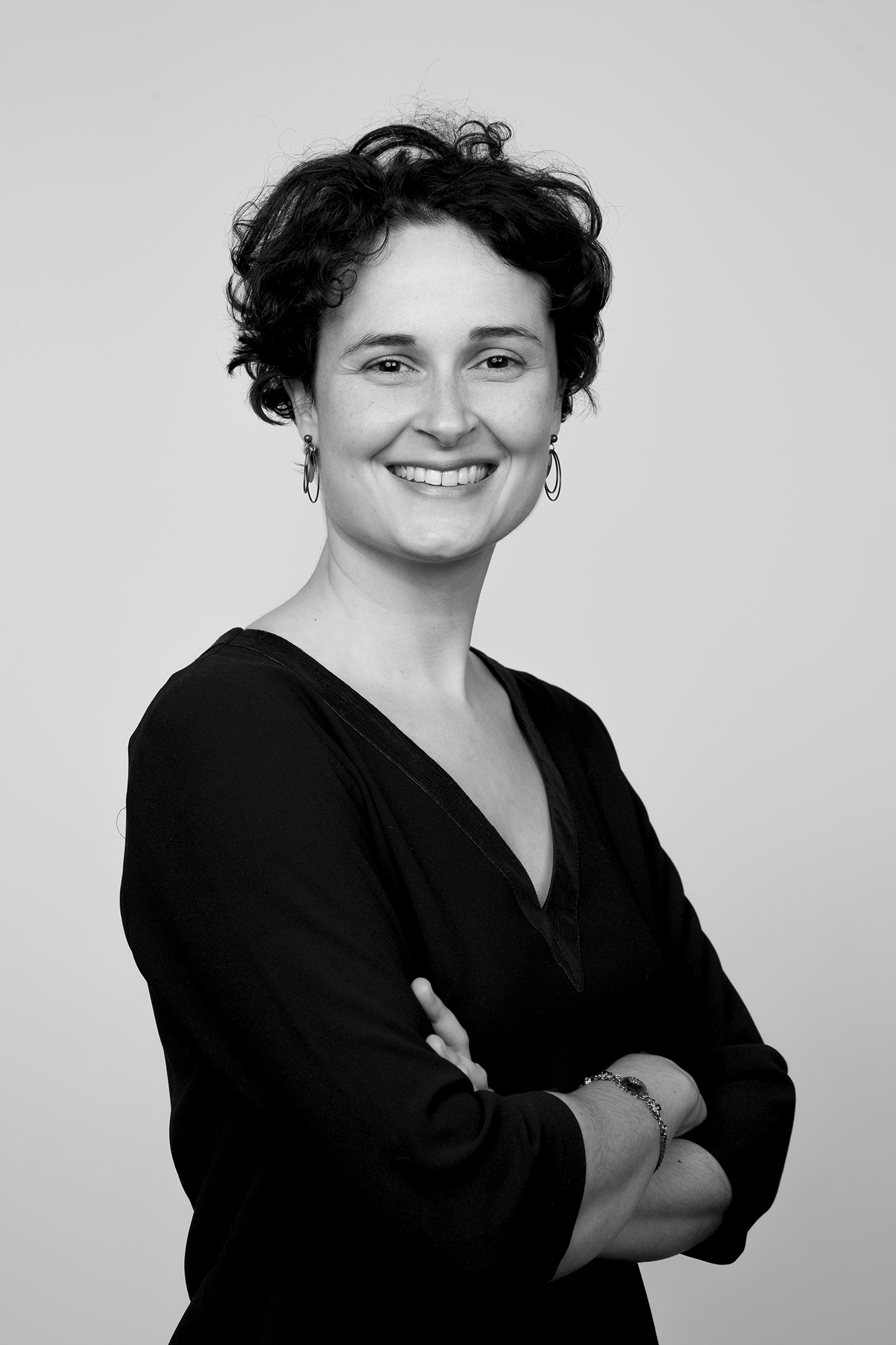 Sarah Bouziri
Export credit project manager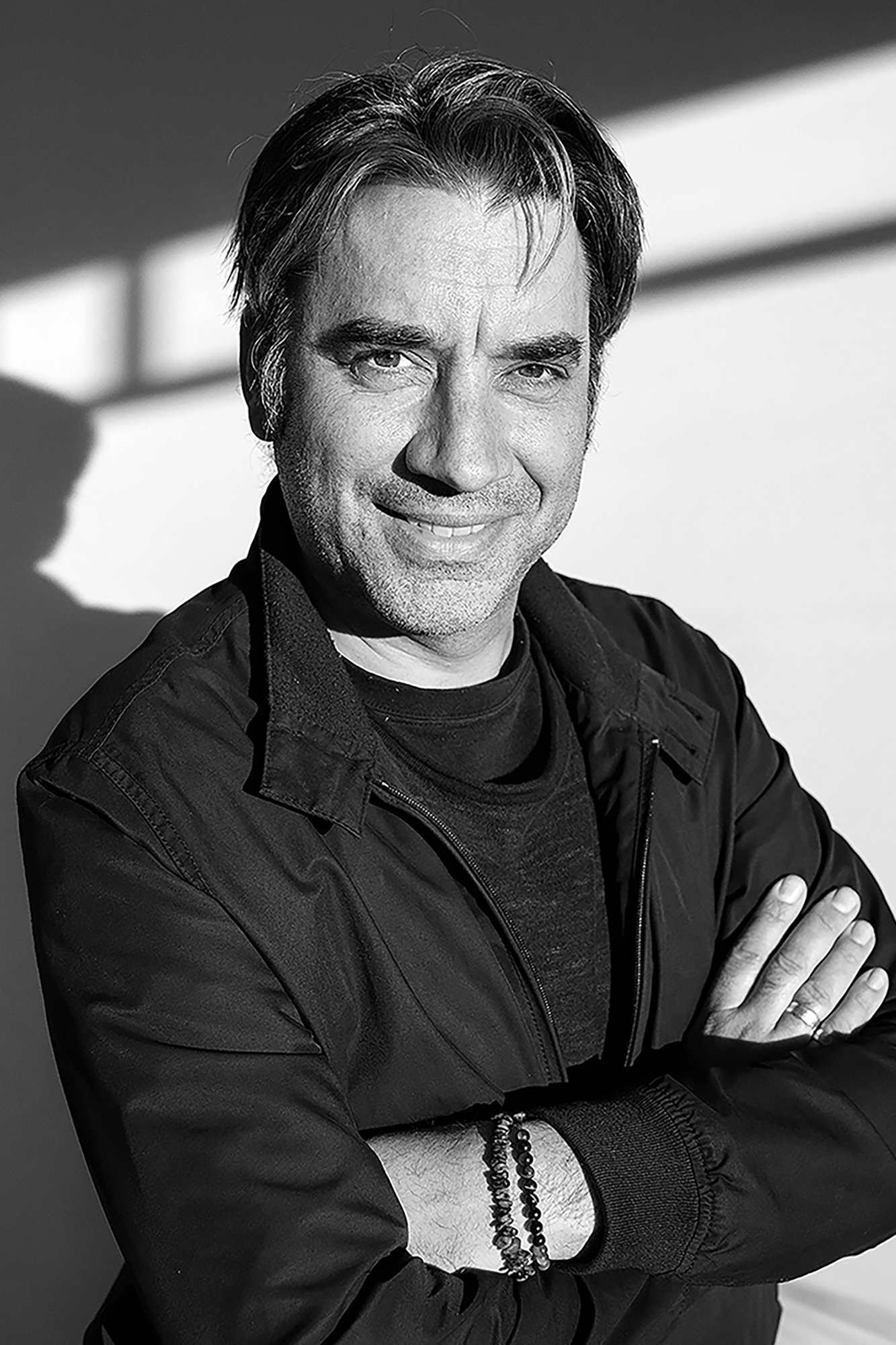 Nicolas Wurm
Finexpo Project manager
HOSPITAL ENGINEERING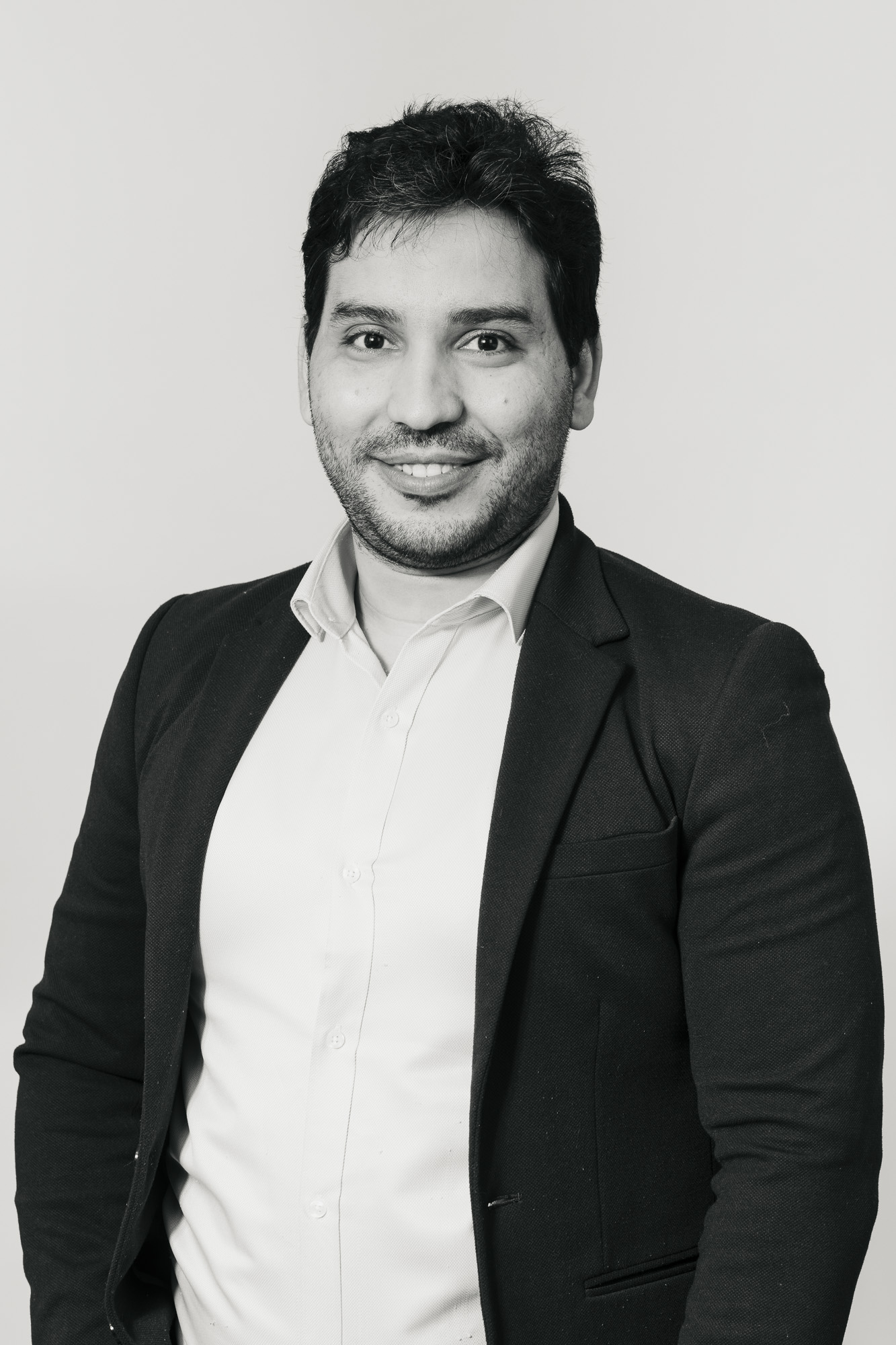 Abdelwahhab El Hafyani
Biomedical engineer - Project manager
TENDERS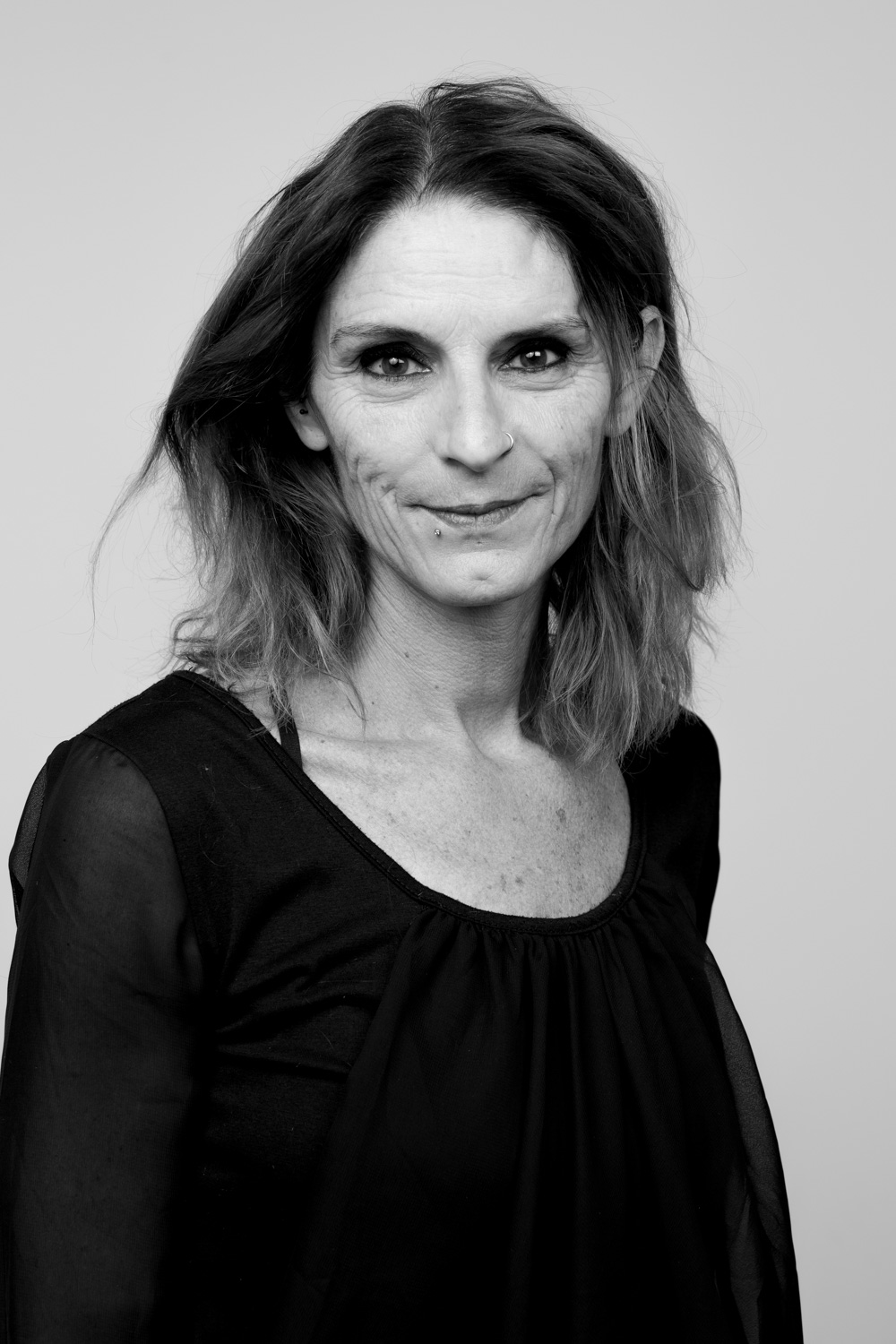 Séverine Marquis
Tenders and project manager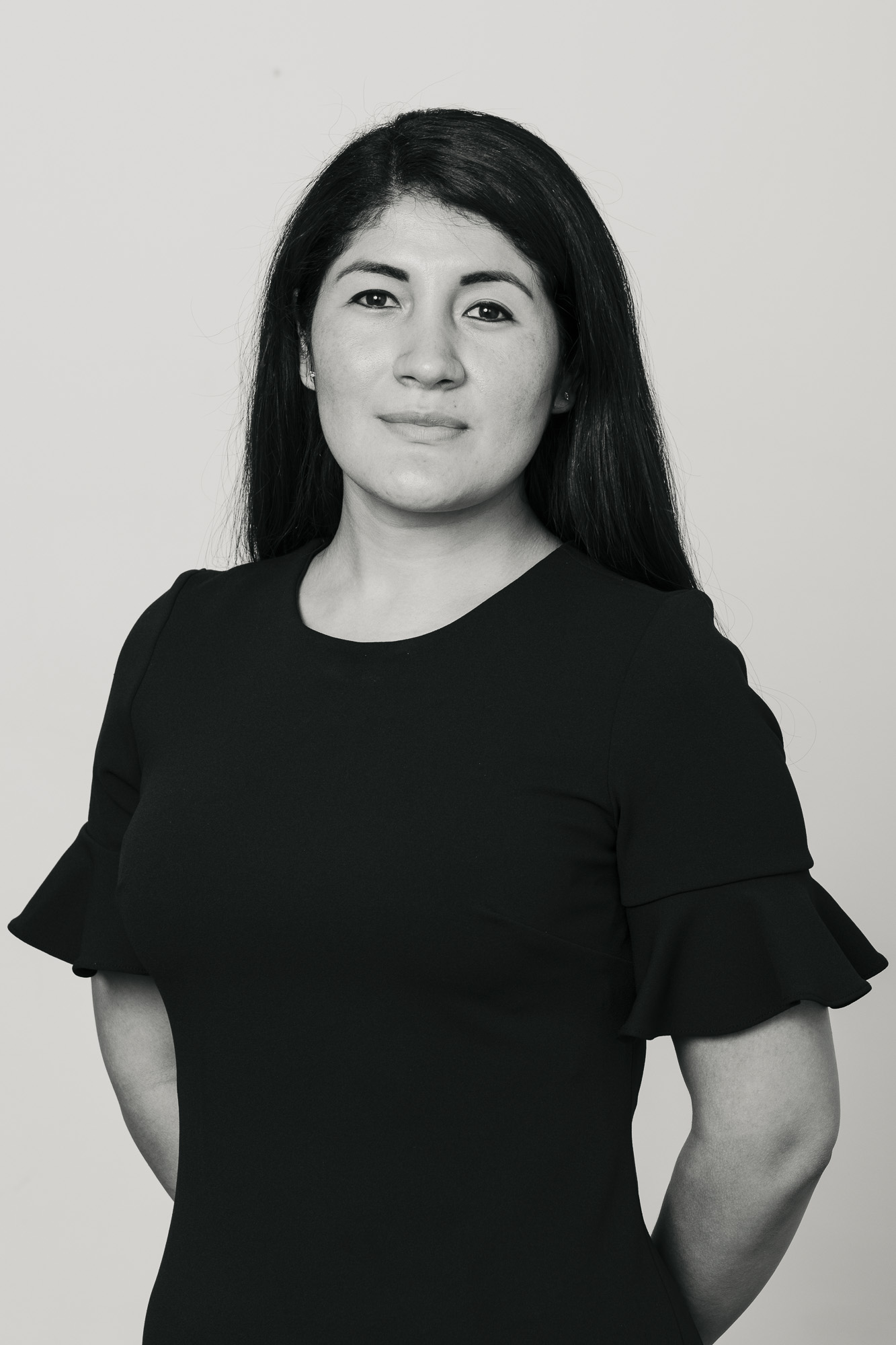 Lisbeth Torres
Tenders and Project manager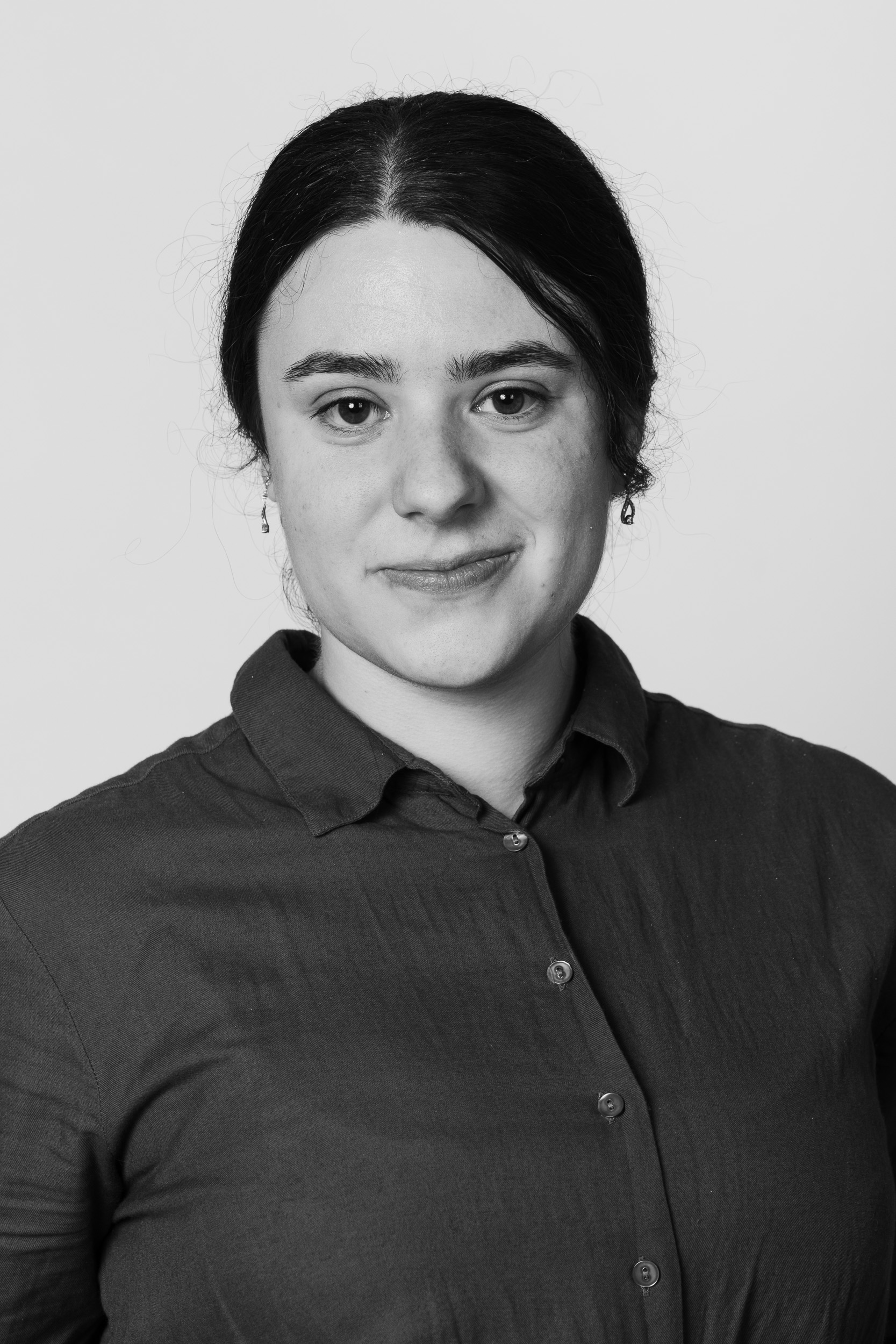 Angèle Demarchi
Project manager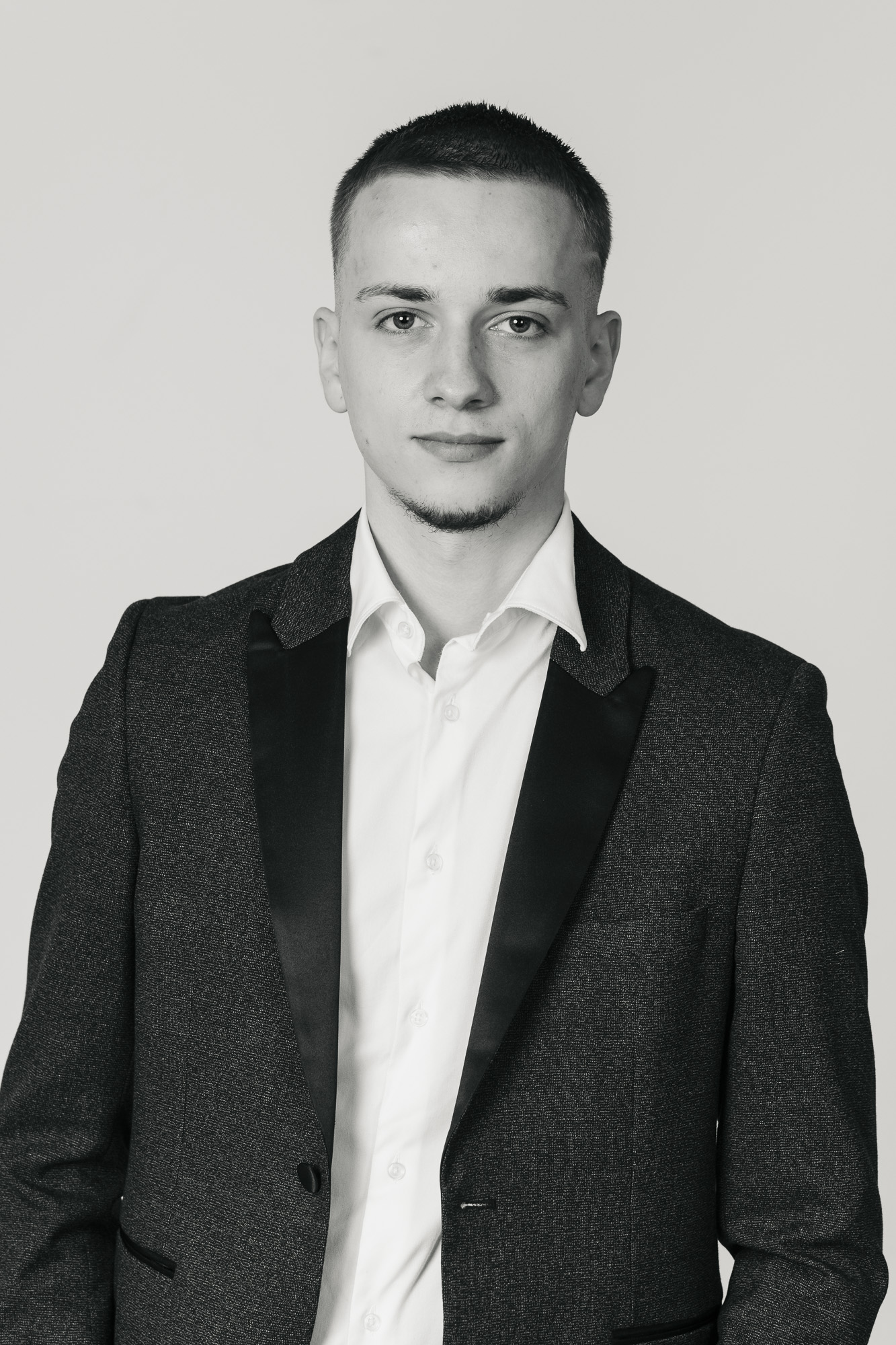 Adrian Pszkit
Project manager asssitant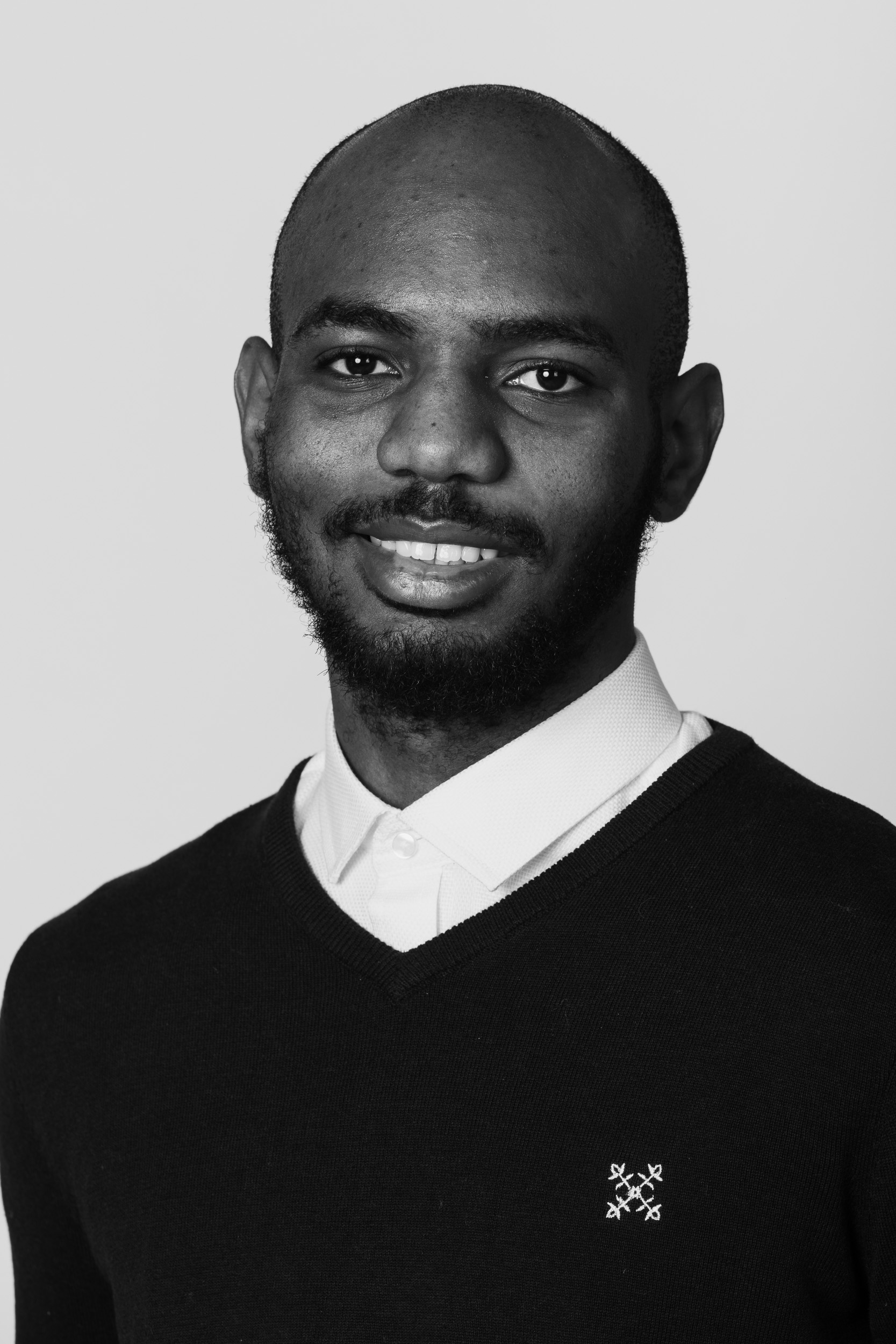 Allan Diallo
Project manager assistant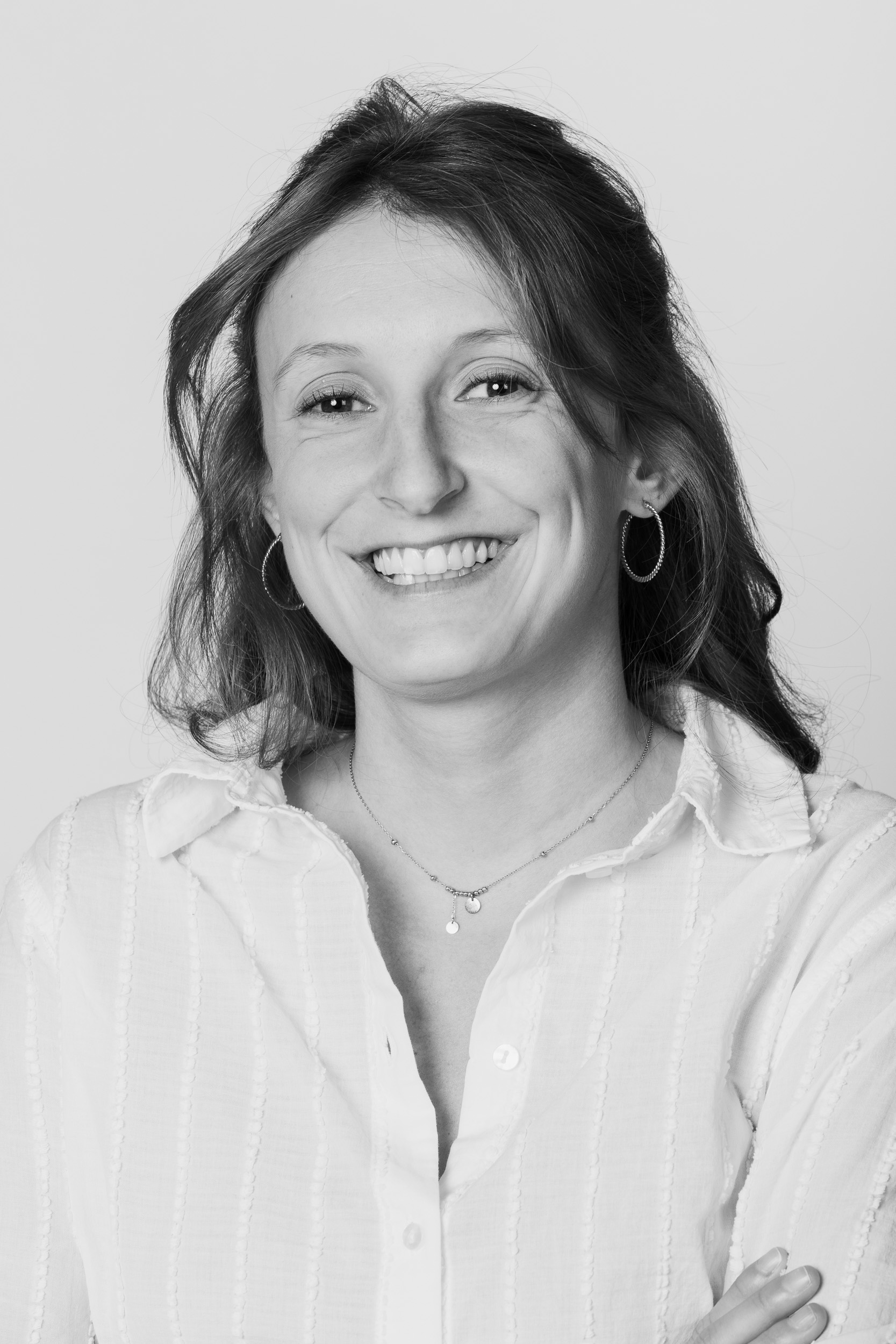 Perrine Jarlan
Project manager assistant
PURCHASING AND LOGISTICS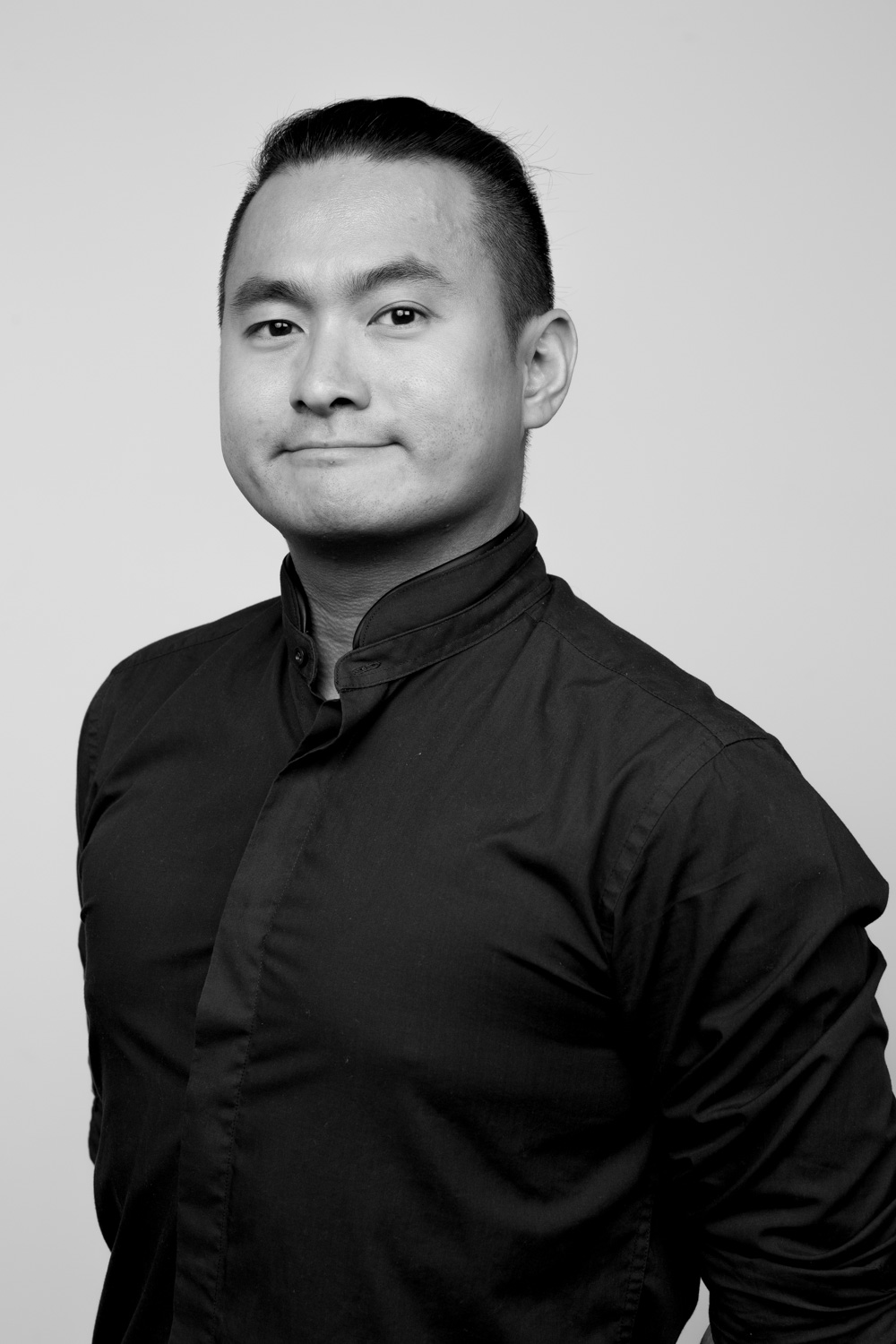 Oliver Soo
Operation manager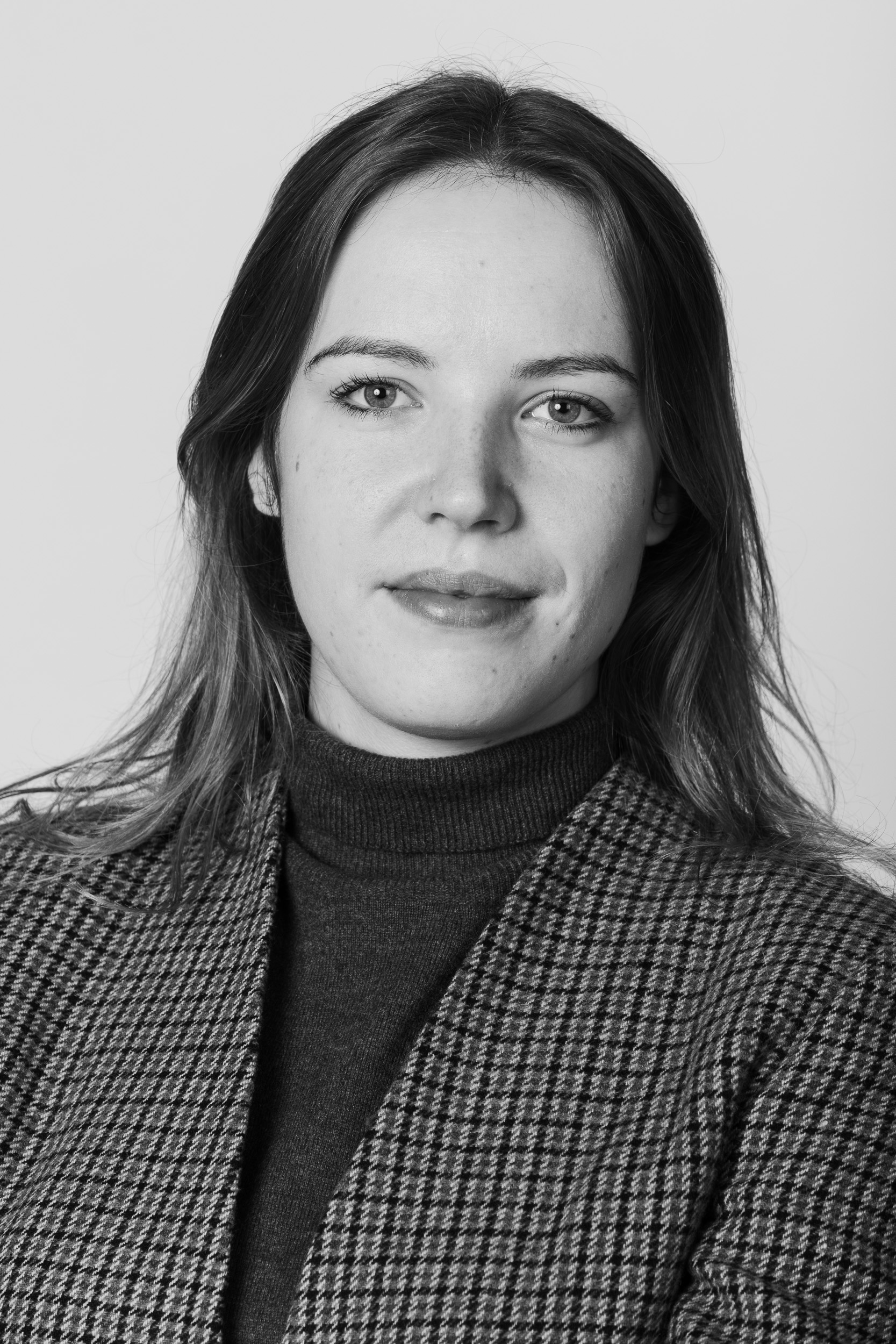 Charlotte Muller
Project manager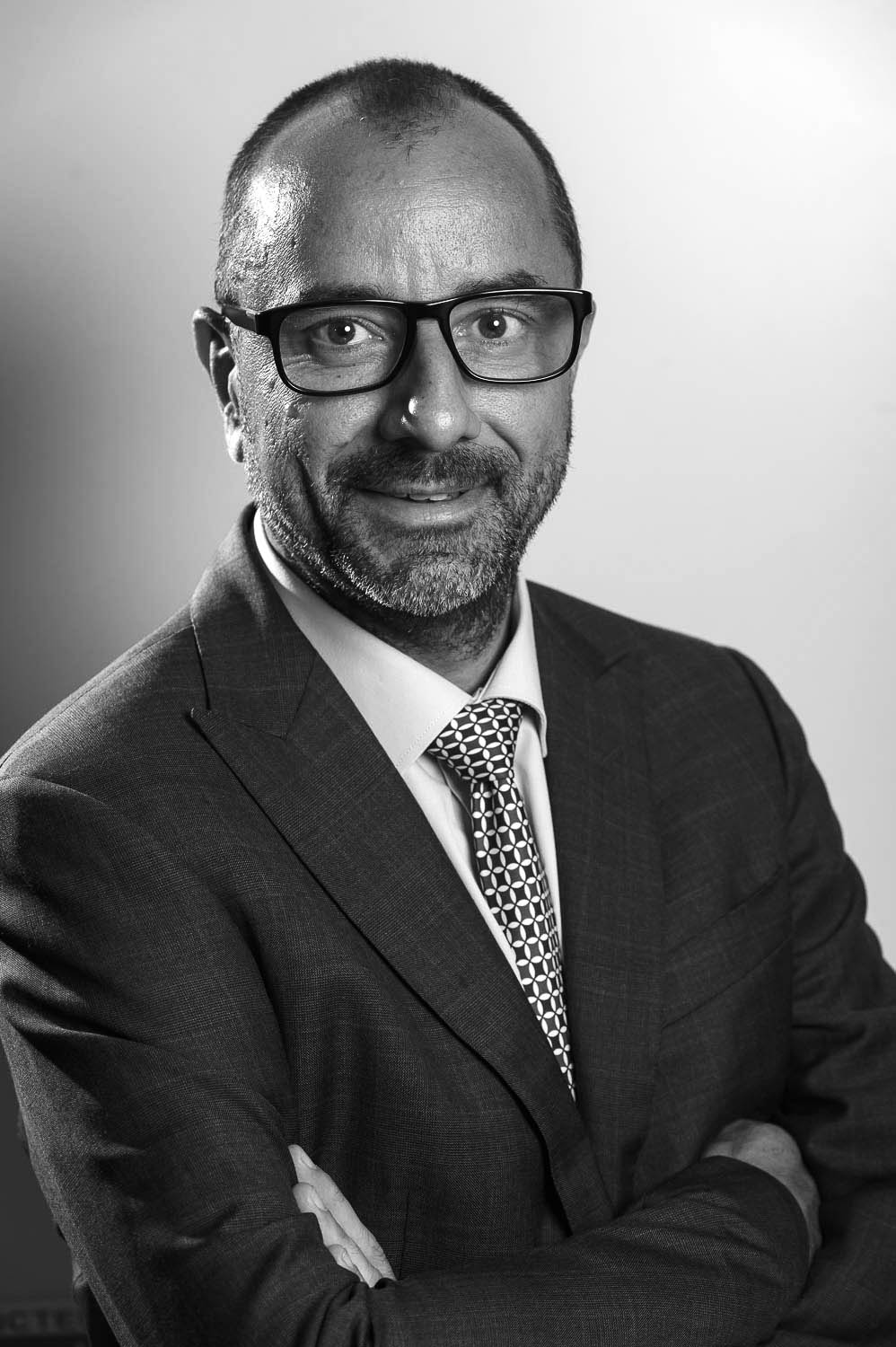 Alexandre Rozaire
Purchasing - Logistics Project Consultant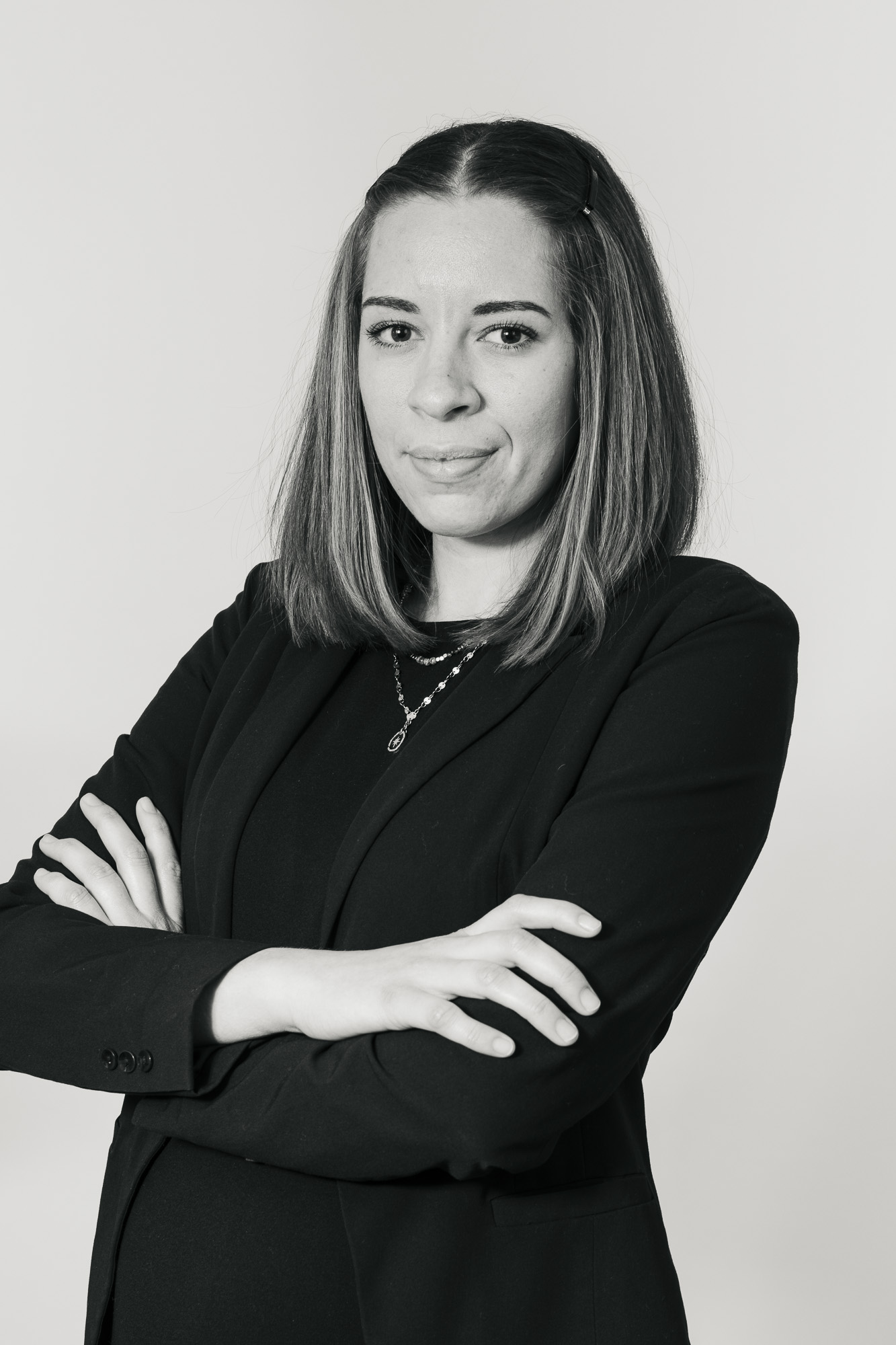 Sarah Doré
Project manager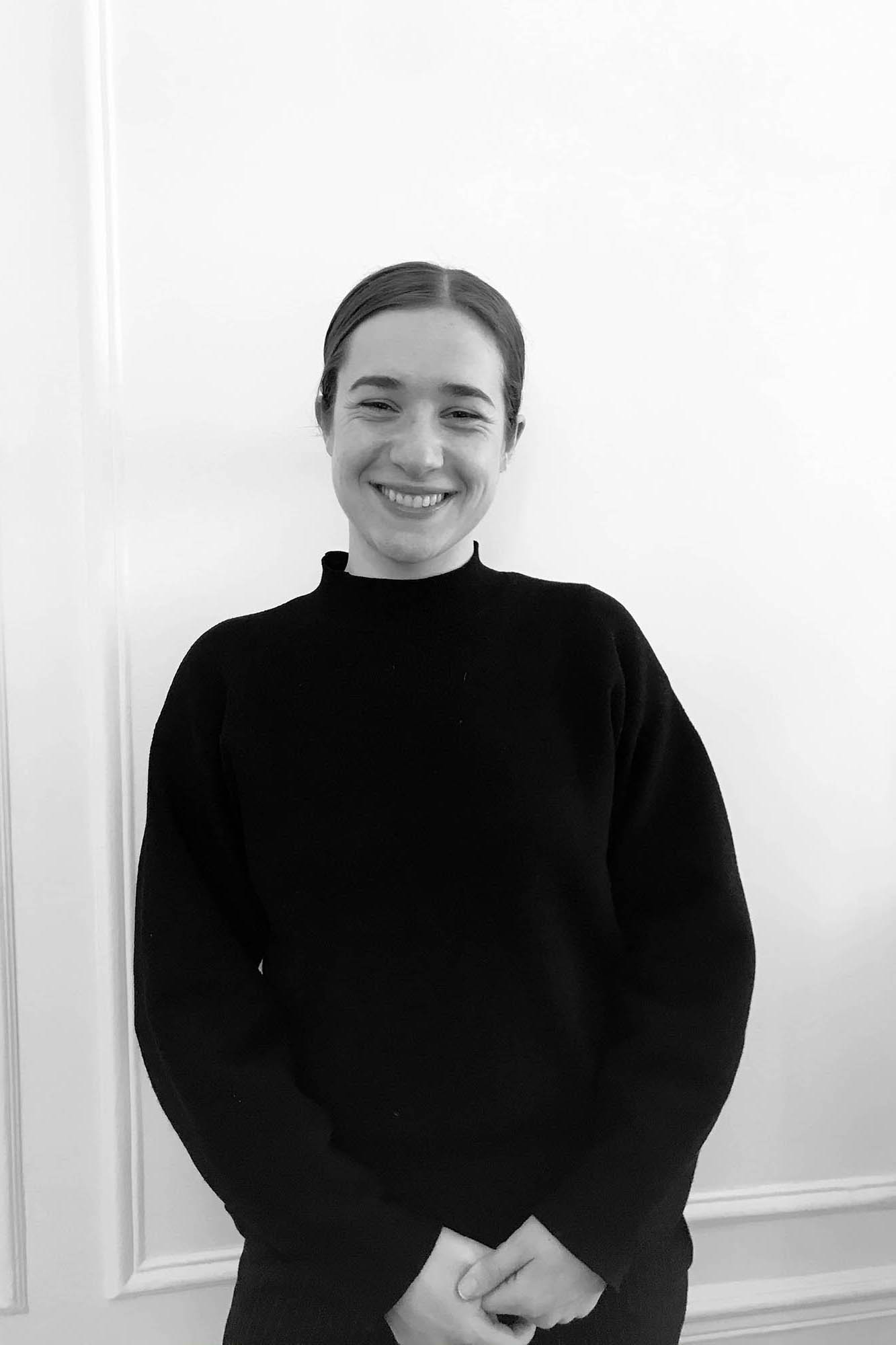 emma Villa
Export assistant
FINANCE - ADMINISTRATION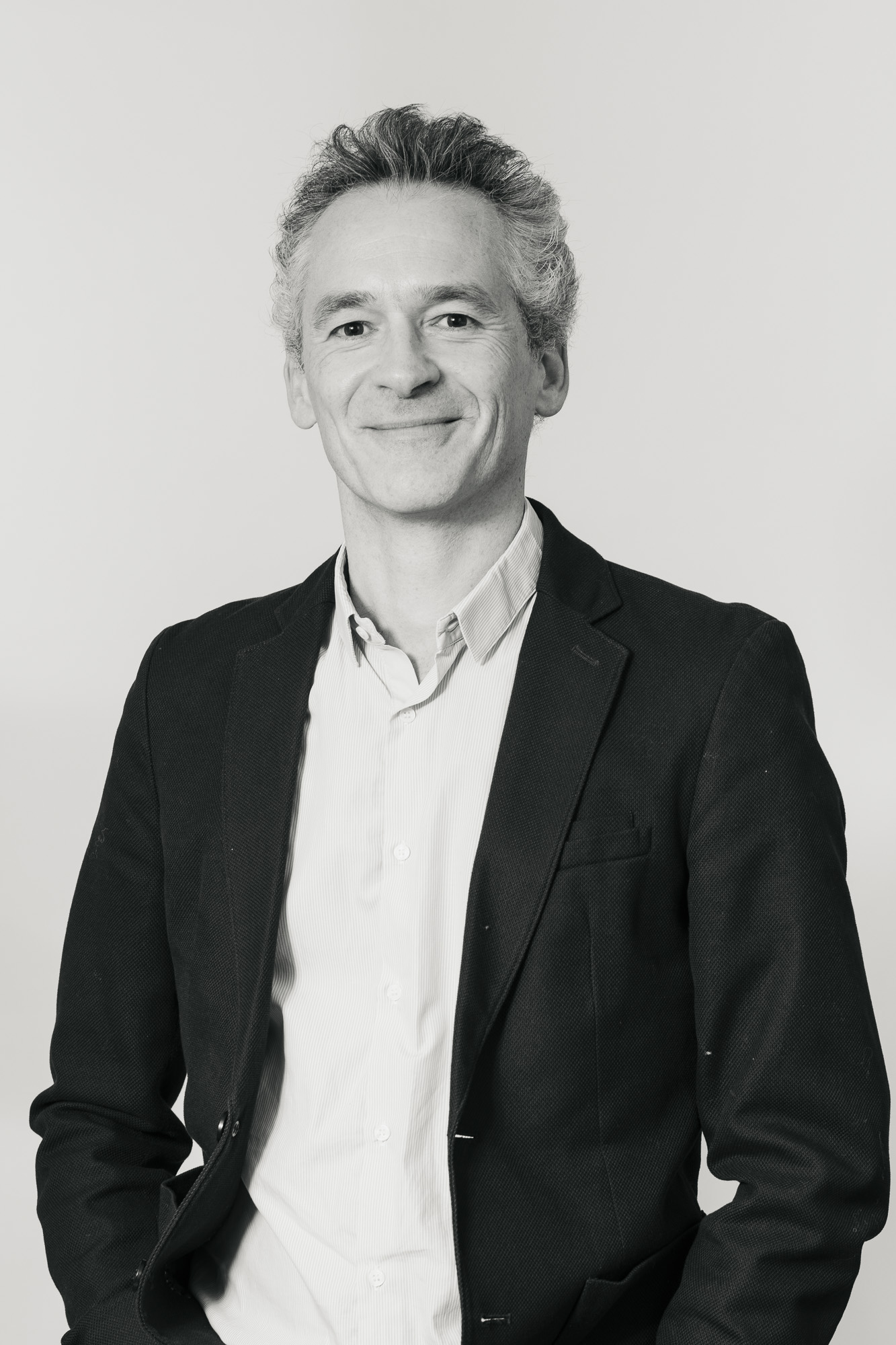 Philippe Gsell
Financial manager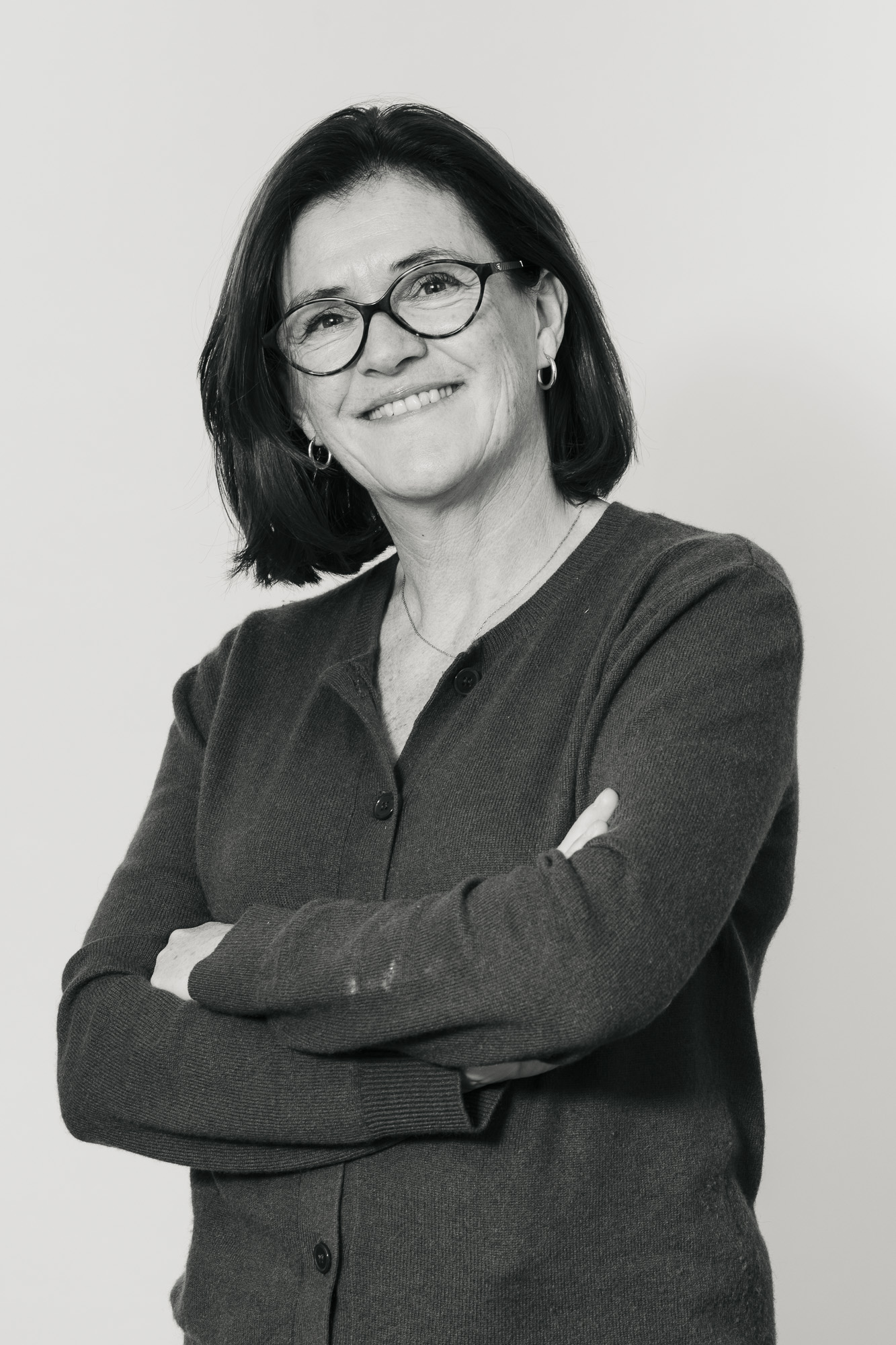 Catherine Larguier
Accountant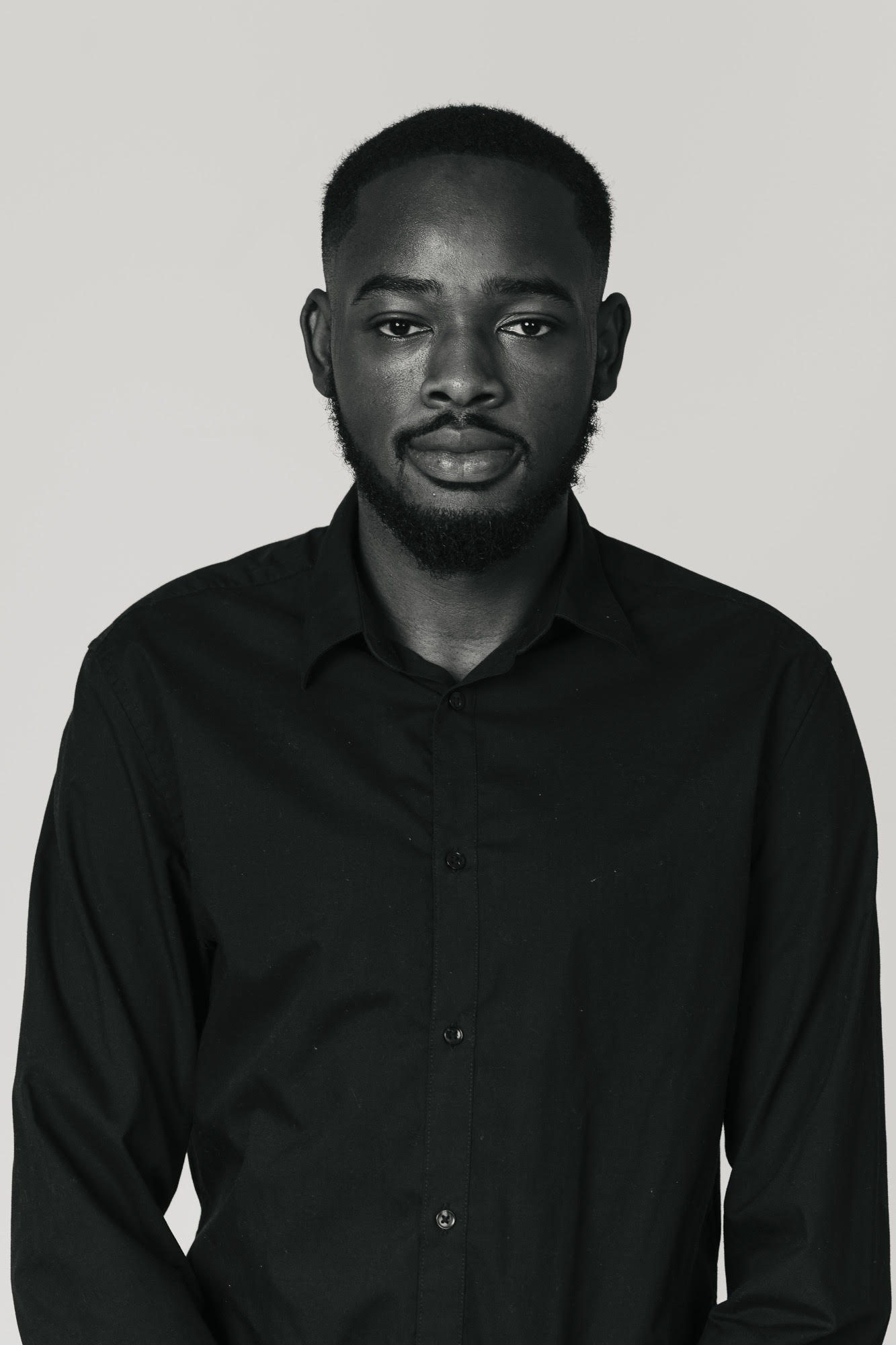 Nasser Salissou
Administration manager
In 25 years, our geographic coverage has grown from 3 to more than 40 countries.
Active agents and completed contracts in these countries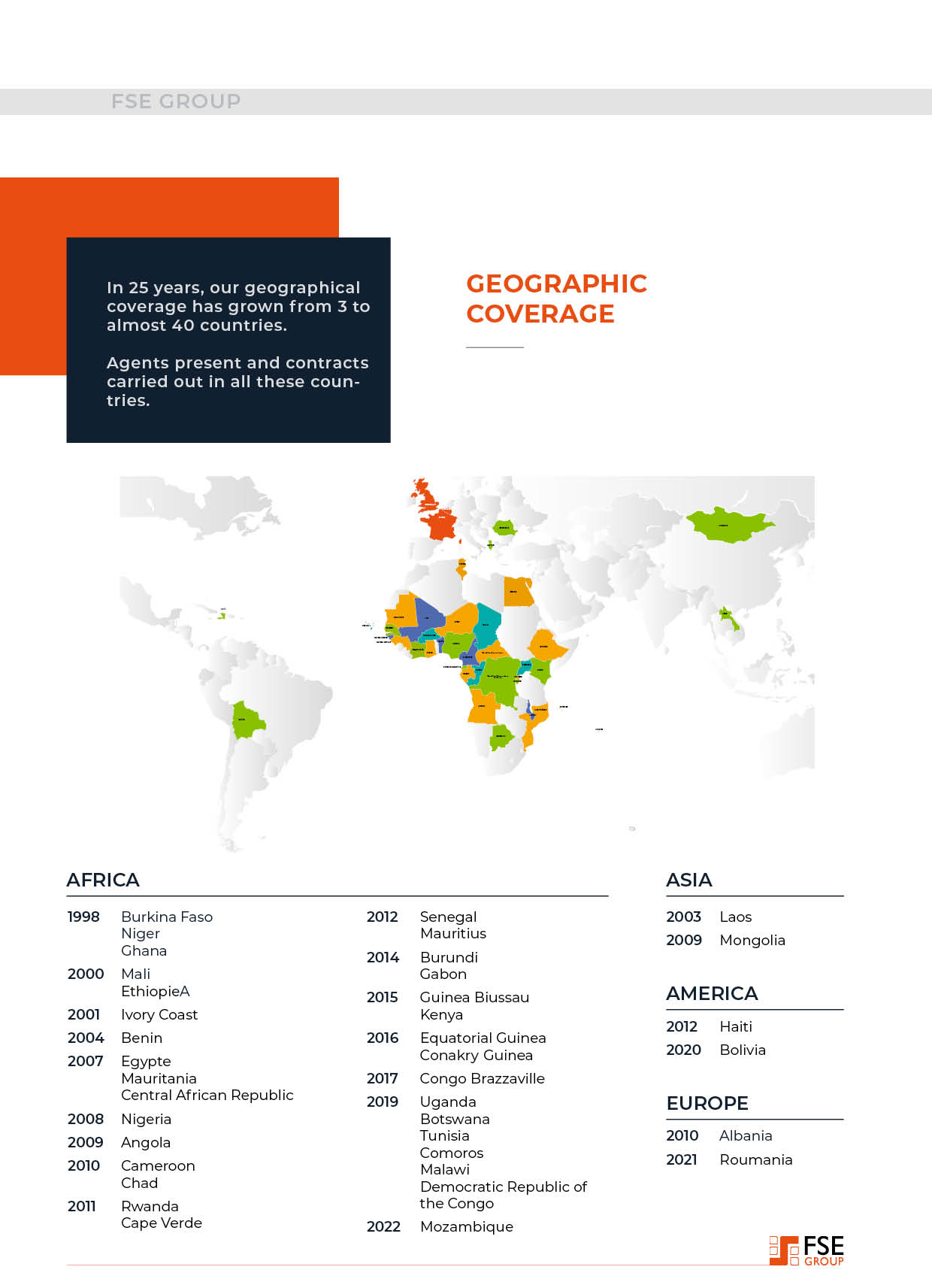 Latin America, a new continent for FSE Group !
We have the pleasure to announce that the FSE Group is now extending its activities to Central and Latin America.
Our new area manager Ms. Keila Vitola Druzian will be in charge of developing this new commercial region.
We are proud to announce that the FSE Group has been awarded its first contract in the supply of medical equipment in Bolivia.
Thanks to our local representative Diamedic and our new Regional manager Keila Vitola who helped us turn our presence in Latin America into a reality.