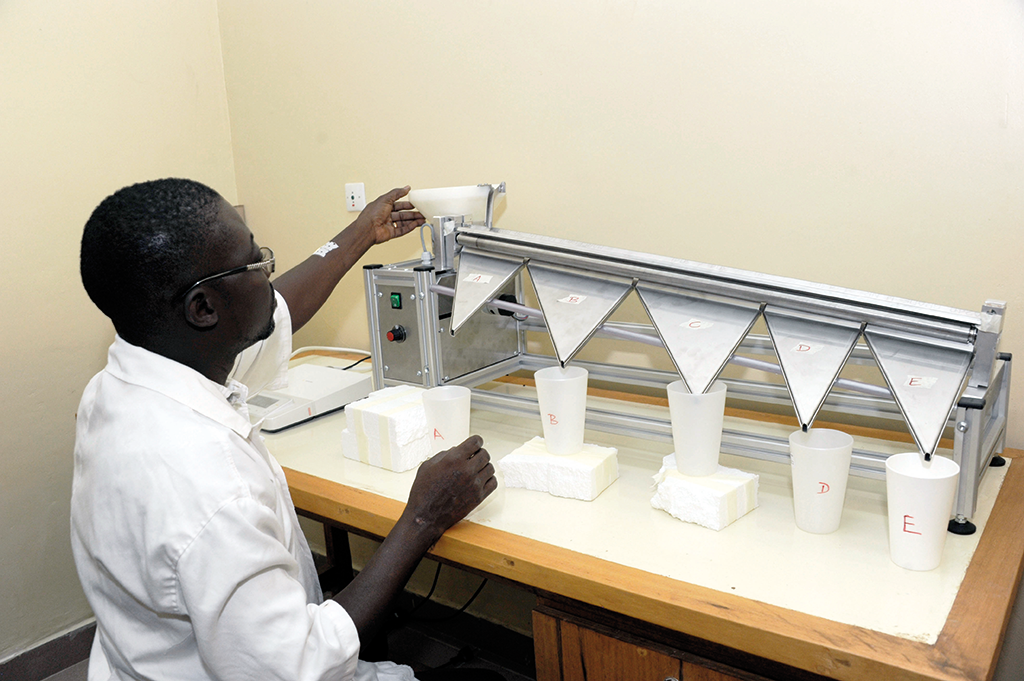 Burkina Faso © Warren Sare.
Client
Ministry of Animal Resources
BURKINA FASO
DARSALAMY INSECTARIUM (BOBO DIOULASSO)
PATTEC PROJECT
CREATION OF AREAS SUSTAINABLY LIBERATED FROM THE TSETSE FLY AND TRYPANOSOMOSIS
FSE is the chosen contractor for the project for the creation of areas sustainably liberated from the tsetse fly and trypanosomosis in Burkina Faso funded by the national budget and the African Development Bank (ADB). This sub-regional scale project is aimed at reducing the population of tsetse flies, vector of trypanosomosis disease for livestock.
FSE is in charge of providing an irradiator to sterilize the male flies and breeding equipment for female and male flies and associated laboratory equipment. The breeding of female flies allows the production of male flies that will then be sterilized before being released into nature. Since the female flies only mate once, if a sterile male impregnates them, they will never give a viable larvae and the global population of tsetse flies will gradually disappear.
EQUIPMENT AND SERVICES
– Supply of technical equipment for insectarium
– Delivery, installation and commissioning
– Technical user training
– Guarantee, maintenance