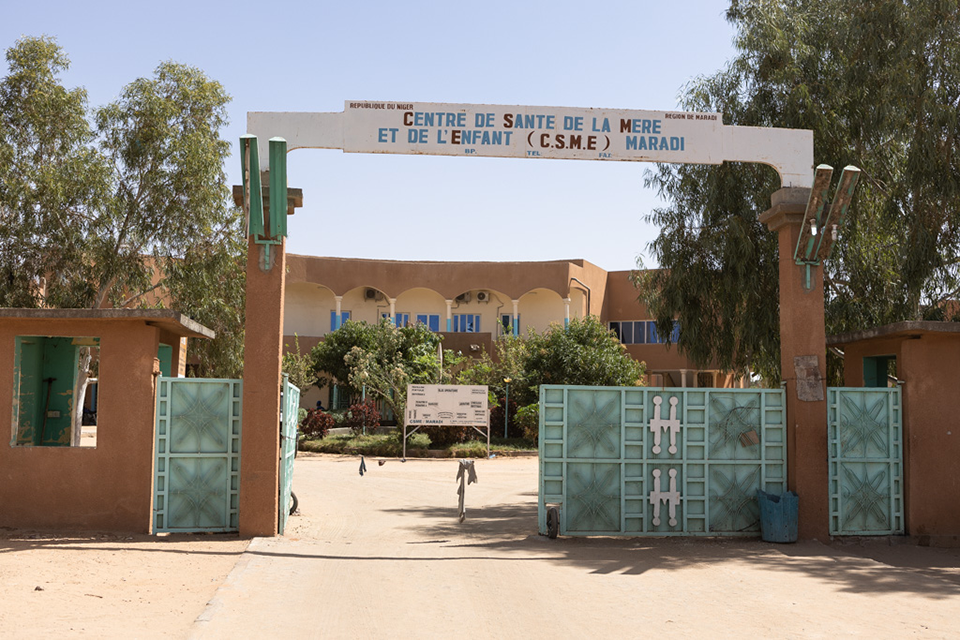 Niger © Frédéric Uyttenhove.
NIGER
MATERNAL AND CHILD HEALTHCARE CENTER
7 HEALTHCARE CENTERS: AGADEZ, DIFFA, DOSSO, MARADI,TAHOUA, TILLABERI ET ZINDER
The project involves the creation of 7 health centers in major cities of Niger thus covering the whole territory to the benefit of thousands of people. The centers of the Mother and Child is a major breakthrough in the Health Development Programme in Niger. Equipped with advanced medical equipment, they ensure good care of mother and child in Niger.
EQUIPMENT AND SERVICES
– Supply of medical and laboratory equipment
– Delivery, installation and commissioning
– Technical training
– After-sales and maintenance services