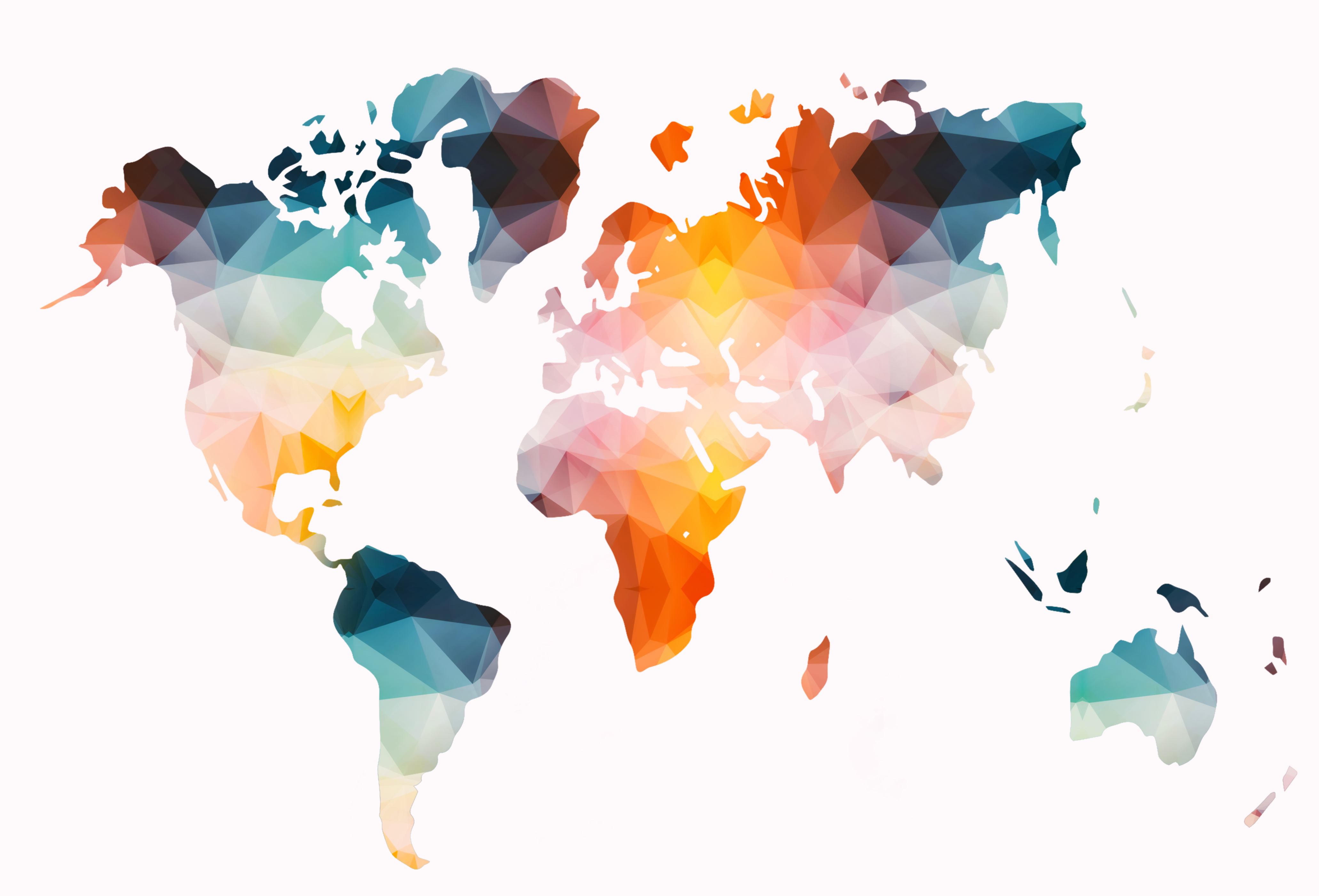 Latin America, a new continent for FSE Group !
We have the pleasure to announce that the FSE Group is now extending its activities to Central and Latin America.
Our new area manager Ms. Keila Vitola Druzian will be in charge of developing this new commercial region.
We are proud to announce that the FSE Group has been awarded its first contract in the supply of medical equipment in Bolivia.
Thanks to our local representative Diamedic and our new Regional manager Keila Vitola who helped us turn our presence in Latin America into a reality.